According to the newspaper Tribuna de La Habana, the Temporary Working Group (GTT) to confront COVID-19 in the capital announced this Wednesday the relaxation of some restrictive measures related to the coronavirus in terms of recreation and sports activities.
They have done so, the note underlines, considering the sustained decrease in confirmed cases of the disease during the last eight weeks and the progress made in the vaccination campaign.
The governor of Havana, Reinaldo García Zapata, said that as of this Wednesday physical exercises can be carried out on public spaces and in gyms, including those with artificial ventilation.
The latter must strictly comply with the sanitary protocols that stipulate the physical distancing and disinfection of the equipment each time it is used by a person. This will be verified by the provincial inspection and control bodies.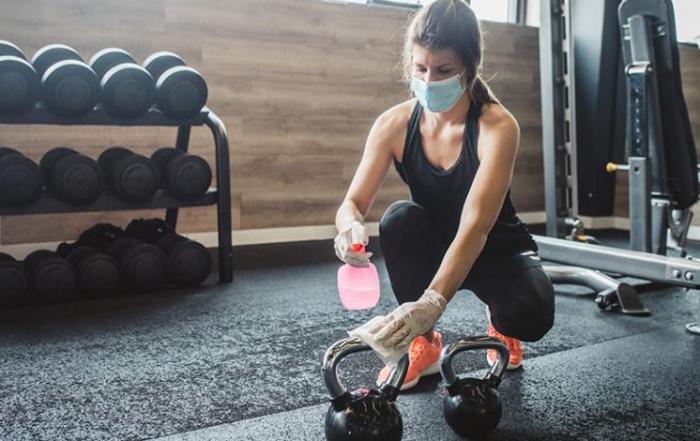 Staying on the Havana Malecón seaside drive was authorized, also observing the sanitary measures to prevent infections.
The opening of beaches and swimming pools was also announced, the latter at 50% of their capacity.
Both in the pools and on the beach, the use of a masks is mandatory, except when bathers get into the water.
Author