Cuban dancer and choreographer Lizt Alfonso has been included on the BBC Women 2018 list of inspiring and influential women worldwide made every year since 2013 by the British Broadcasting Corporation.
Alfonso, 51, created in 1990 an internationally recognized fusion dance company which has performed in hundreds of cities across the world as ambassador of Cuban culture.
This is the first time that a Cuban woman appears on this list, where until now another 11 Latin Americans have been included. The BBC press release says that Lizt Alfonso is proud to be part of that group that reflects trailblazing women who use passion and indignation to provoke a real change in the world that surrounds them.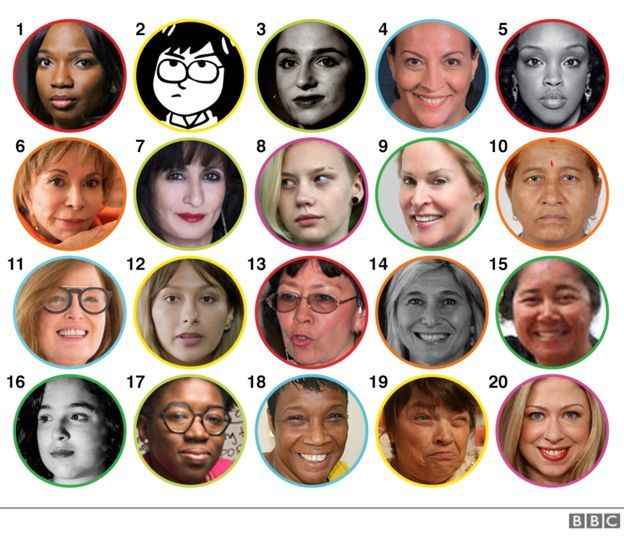 "Don't tell me to give up, I'm not going to stop," says the first verse of a song especially written by Lizt Alfonso for a video clip about the company she has led for almost 30 years.
"You have to be prepared for when the opportunity comes and, if possible, go out and find the opportunity. Don't wait for it to come to you," she said to OnCuba when her project was turning 25.
"I tell my dancers to not be satisfied with what they have, or with what surrounds them; that they think that reality can be changed. I comment to them that on the way they are going to meet many persons who are used to living in that reality, by and for that reality; and that they don't have to accept it. I'm not telling them to go bring down an iron wall but rather that they see how they can find a welding torch and how they can open a crack in the wall."
This from someone from a country with limited resources who has made her name valued with the results of a company that fuses elements of flamenco, ballet, contemporary dance, folklore and popular dances, and who has been awarded, among many others, the International DORA Award in Canada to the Best Choreography of a Musical for her Vida show.
In 2016, Lizt received from then U.S. First Lady Michelle Obama, the Arts and Humanities Spotlight International Award, granted every year by the White House.
Michelle Obama ayer entregó a Lizt Alfonso Dance el premio International Spotlight Award de @NAHYPawards pic.twitter.com/HJb5pRKDjn

— Embajada de los Estados Unidos en Cuba (@USEmbCuba) November 16, 2016
In addition to being founder, director, choreographer and professor of Lizt Alfonso Dance Cuba, the dancer is a UNICEF Goodwill Ambassador.
In an age range of between 15 and 94, the BBC list includes leaders, trailblazers and daily heroines from more than 60 countries.
Their names go back to "stories of achievements against all forecasts," from the British woman who used her time in prison to create a business, to the Afghan girl who was almost exchanged for a boy. The aim of the list is, according to the BBC, to take women out of history's shadows.
Authors