Ending this holiday season we have a lot of choice to end the Summer. This week could be for many the last one to party and that is why we will have some. Don't worry though there is always time to dance, listening some quiet music, to read, or go to the movie, the theater and even a comedian show. We Cubans always find the time to have fun. So here you have all our proposal for the next days.
First of all, the big concert of Lopez-Nussa family in the Great Theatre, also the end of Van Van tour in New York and of course plenty of music everywhere. There will be also and theater's opennings and comedian shows so you can laugh. The Art Factory invites this weekend to stop by and hangout. Plus there is a lot of good movies and several concerts in Arte en La Rampa. So you already know, another week to decide what are you going to do with your free time.
When you want to know what is going on just come back here and find out. Try not to forget anything, take some notes if you need so and see you around!
The whole family in scene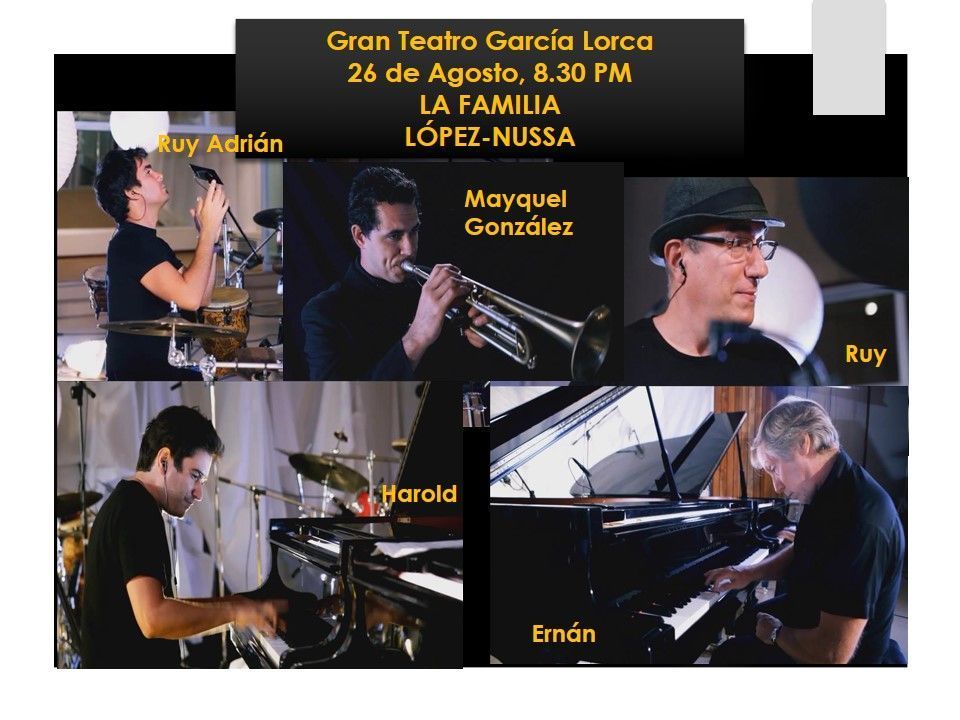 The first musical invitation is to the great concert of Lopez-Nussa family tomorrow at 8:30 pm in Great Theatre of Havana. They will have as a very special guest the trump player Maykel Gonzalez. This show is part of the cycle of jazz concerts sponsored by Cuban Institute of Music.
Van Van in NY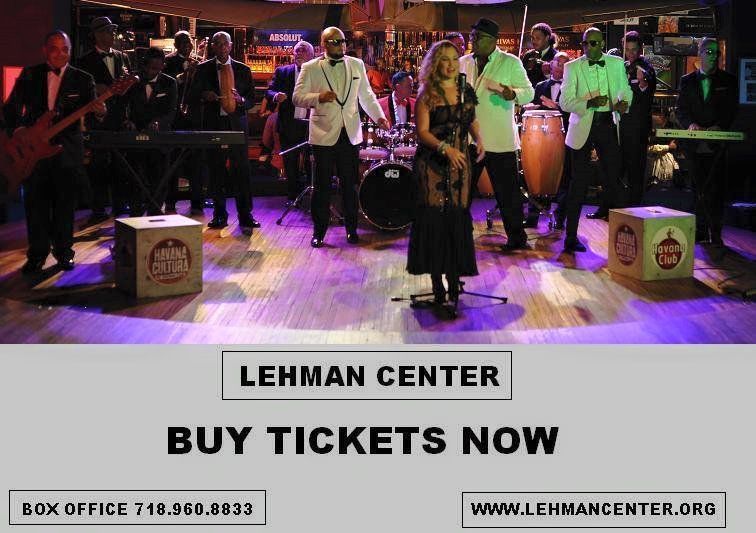 Salsa orchestra Van Van will be again this weekend in New York to closure their tour all over USA with their new female lead singer Vanessa Formell. The performance will be tomorrow 26th in the Lehman Center of the Performing Arts, Bronx. Pedrito Calvo, lead singer of the band during the first forty years will be a special guest. They will present some tracks of their new CD Los Van Van son la Patria, which will be released next December.
Fallow his rhythm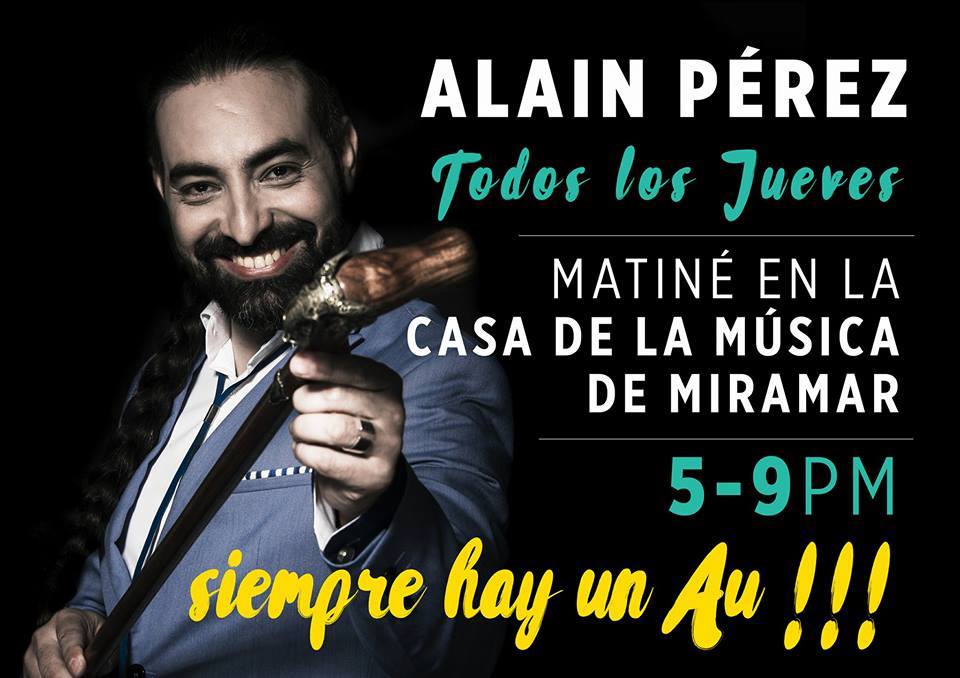 This are the presentation of Alain Perez for this weekend: Friday in Havana's carnival. Saturday in the new Centro Cultural of 31 and 2 St. La Timba, Vedado. Sunday in the Anti-imperialist Square.
Love time
Waldo Mendoza will be in Avellaneda Hall of the Cuban Nation Theatre ending his national tour. It will be a unique presentation tomorrow 26th at 8:30 pm.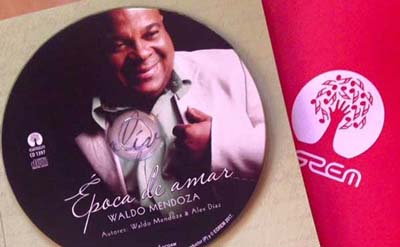 Qva Libre gentlemans
Great concert of Qva Libre as closure of this summer, next Thursday, August 31st in Mella Theatre at 8:30 pm. They will release their new album Los caballeros de la noche and they will have a lot of guests.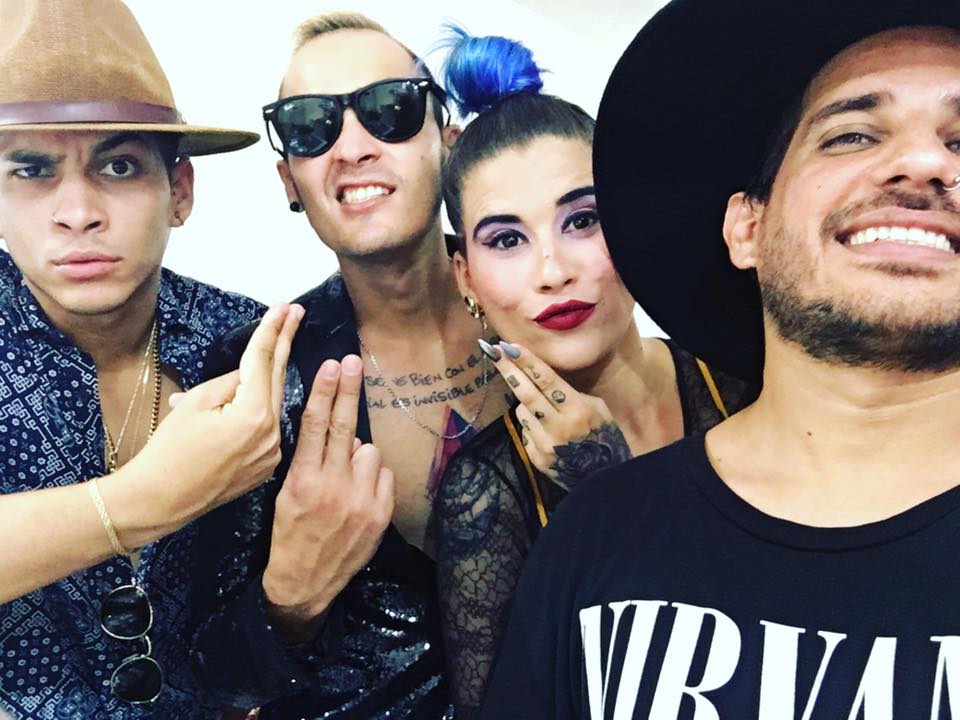 German guitars in Havana
The Young Guitar Orchestra of Baden – Wurttemberg, Germany, directed by Helmut Oesterreich and Christian Wernicke, will begin a tour all over Cuba from today to September 8th.
Today at 7:00 pm they will offer the first concert in Iglesia de Paula.
Sunday 27th at 9:00 pm, in Milanes Theatre, Pinar del Rio.
Friday, September 1st at 6:00 pm, in Jose White Hall, Matanzas.
Sunday 3rd, 6:00 pm, in the Museo Provincial de Historia Palacio Cantero, Sancti Spiritus.
Wednesday 6th at 9:00 pm, in Tomas Terry Theatre, Cienfuegos.
Friday 8th at 4:00 pm, in Jose Marti National Library, Havana.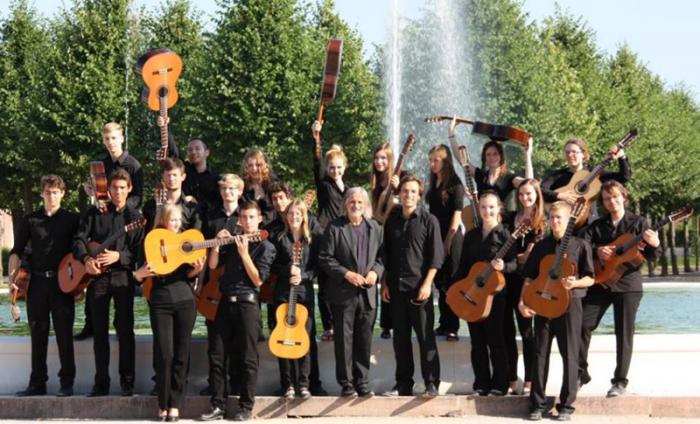 They call me Cuba
Alexander Abreu y Havana de Primera will be in El Sauce tomorrow at 9:00 pm.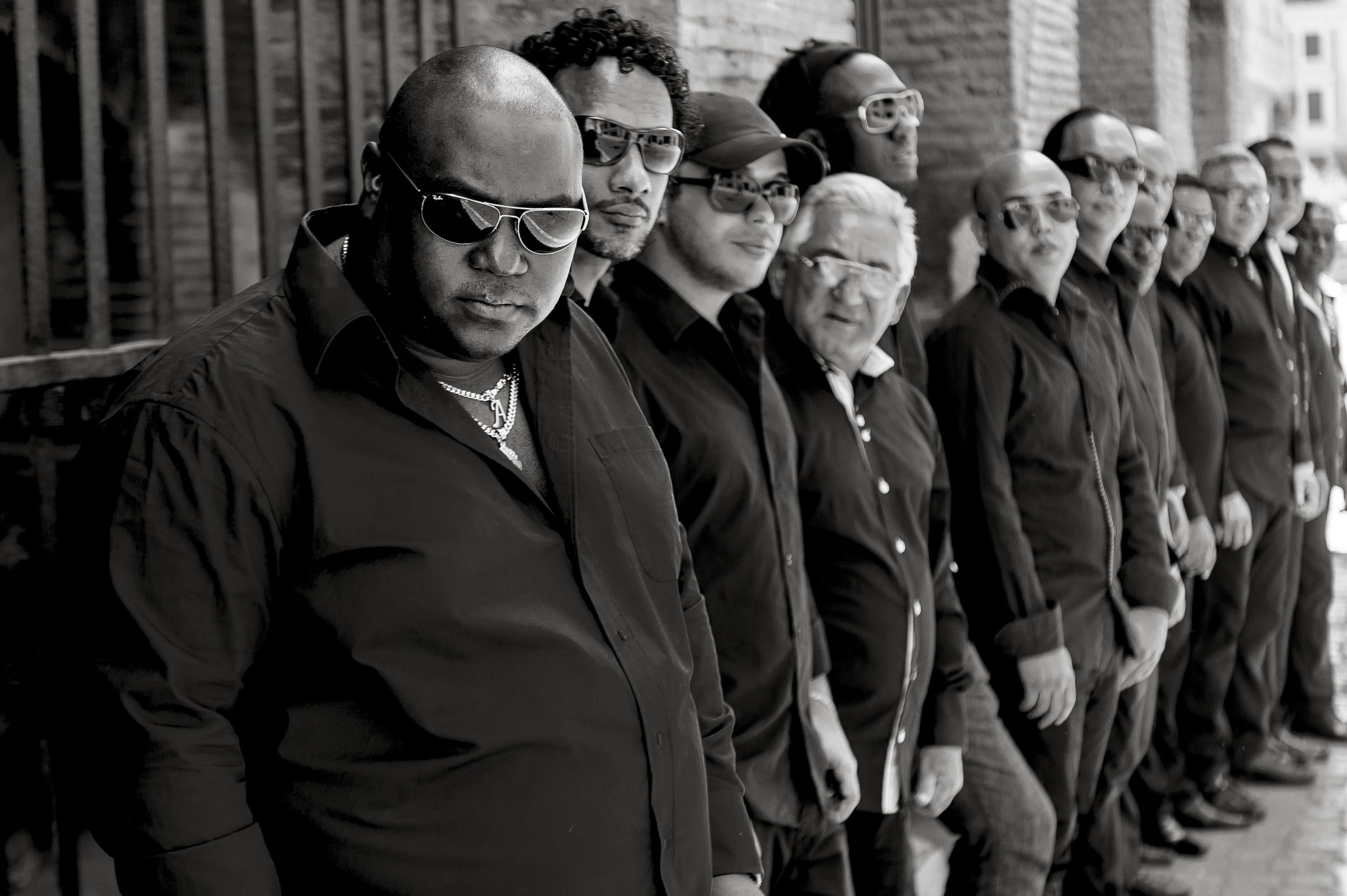 One night with Raul Torres
Raul Torres will be waiting for you this Saturday 26th at 10:00 pm in Barbaran Pepito's Bar.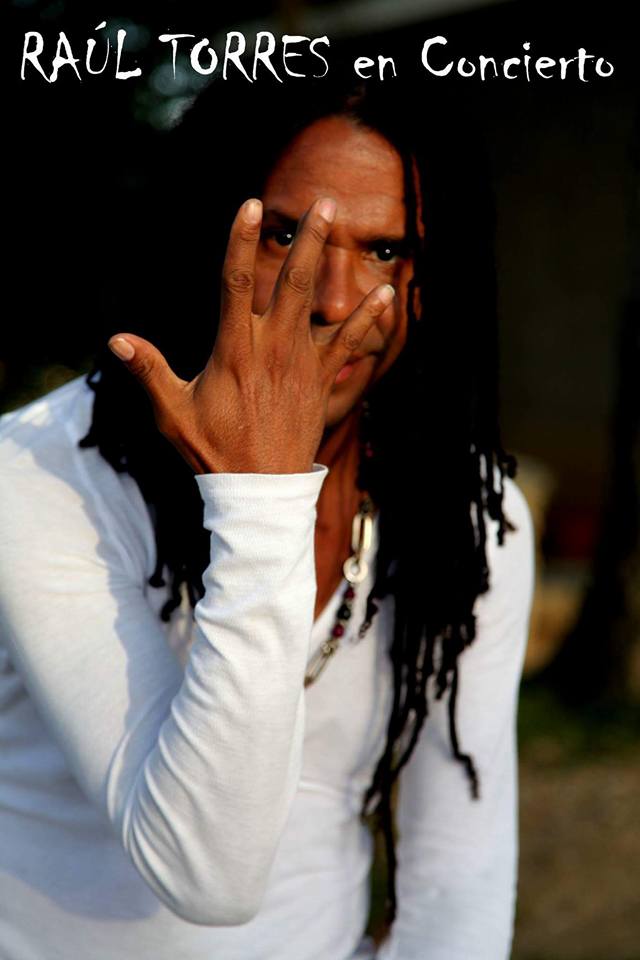 Descemer Bueno in concert
The cuban singer songs writer will be in concert next Thursday 31st in Arte en la Rampa, Pabellon Cuba, at 6:00 pm.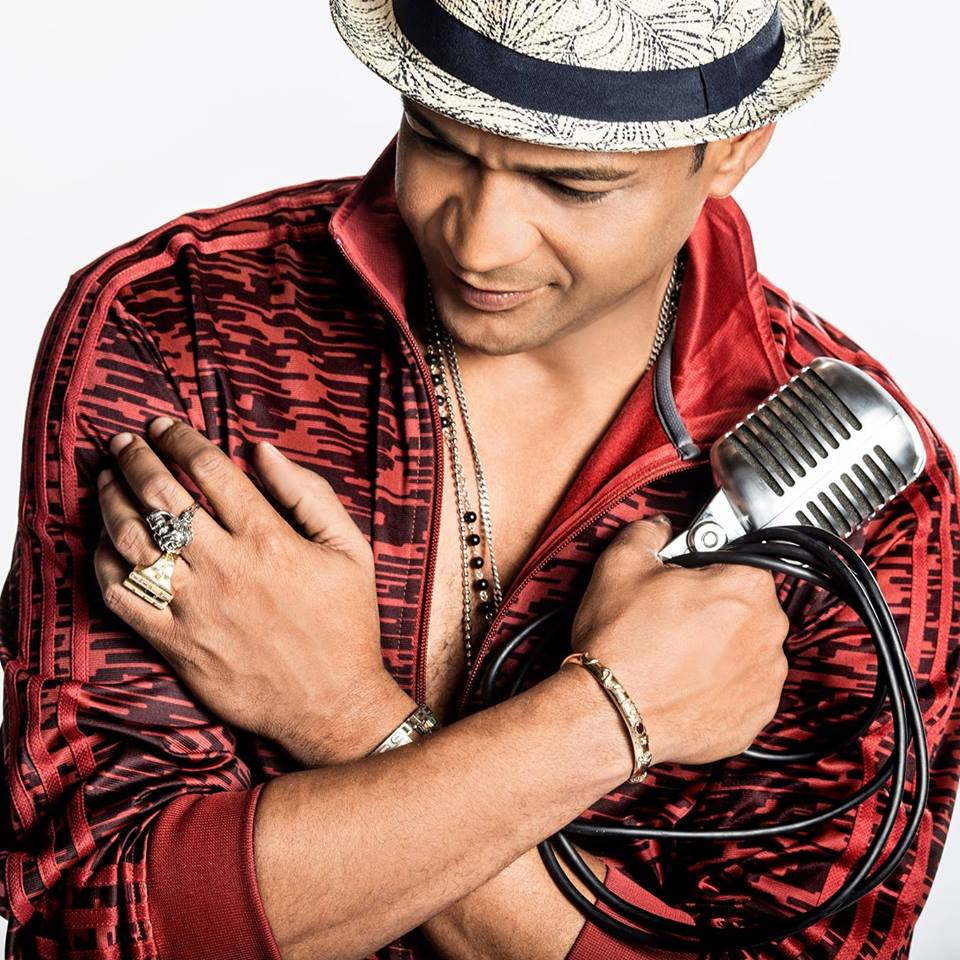 Music D'Corazon
The young band will perform tomorrow at 6:00 pm in the Hispanic-American Culture Center.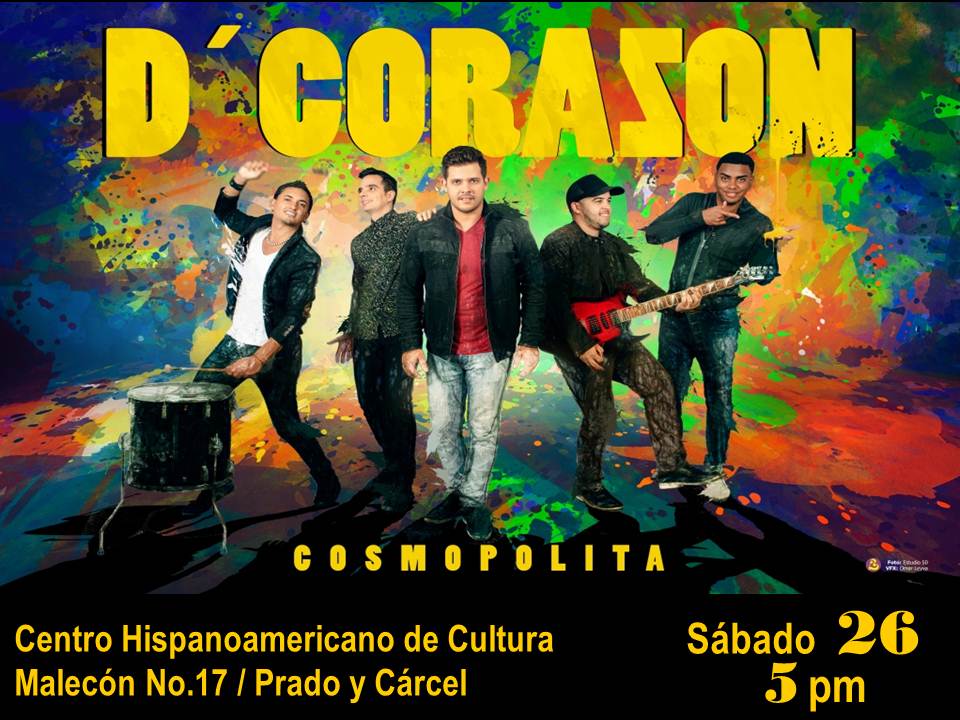 Juicebox Jazz
Next Tuesday in Cafe Miramar will be Huella de Vitrola with Zule Guerra y Blues de Habana.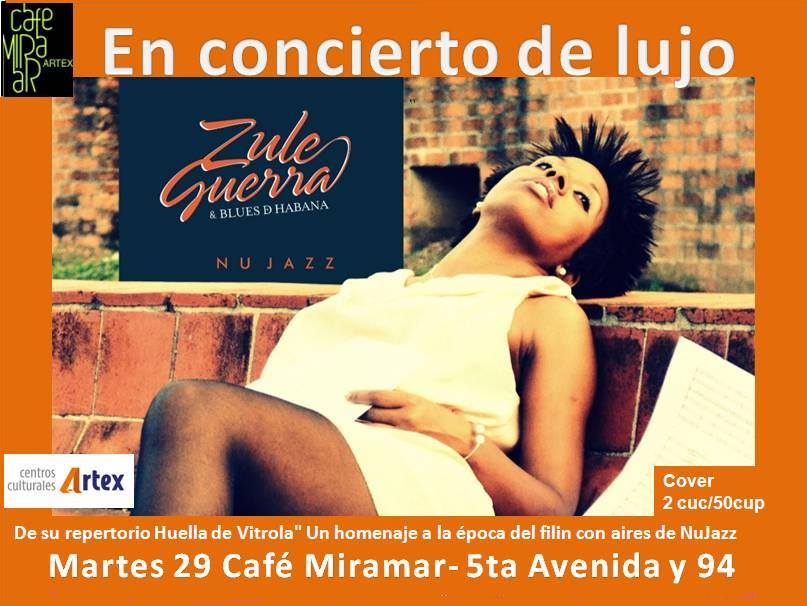 Telmary comes back to Pazillo
Here you have her personal invitation:
"People I want to see you all this Saturday in Restaurant-Bar pasillo to party real nice at 9:00 pm. I will waiting for you!"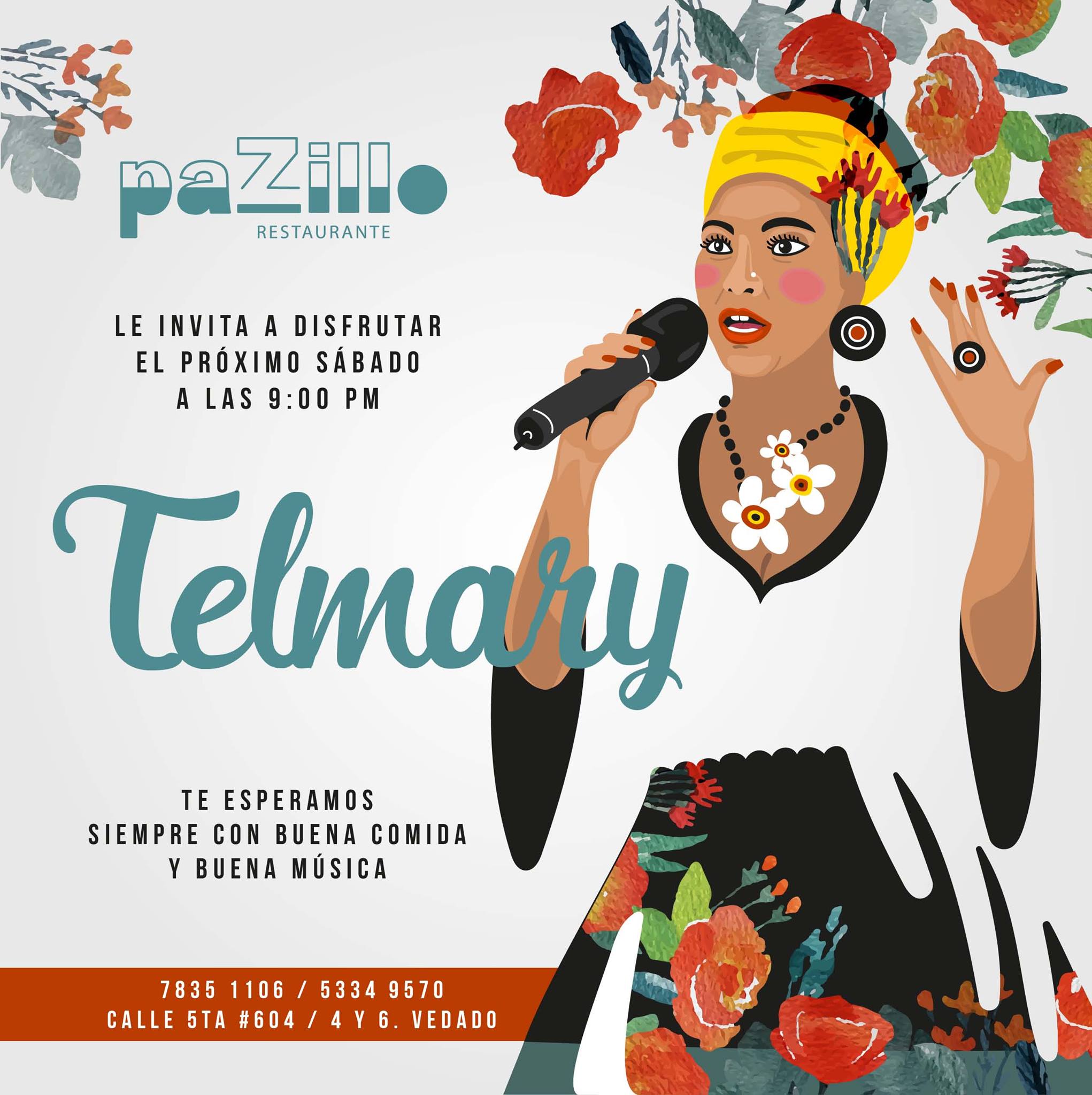 Music in La Marca
Unique concert of Cristian Gigena in Havana today at 8:30 pm in La Marca Tattoo Studio.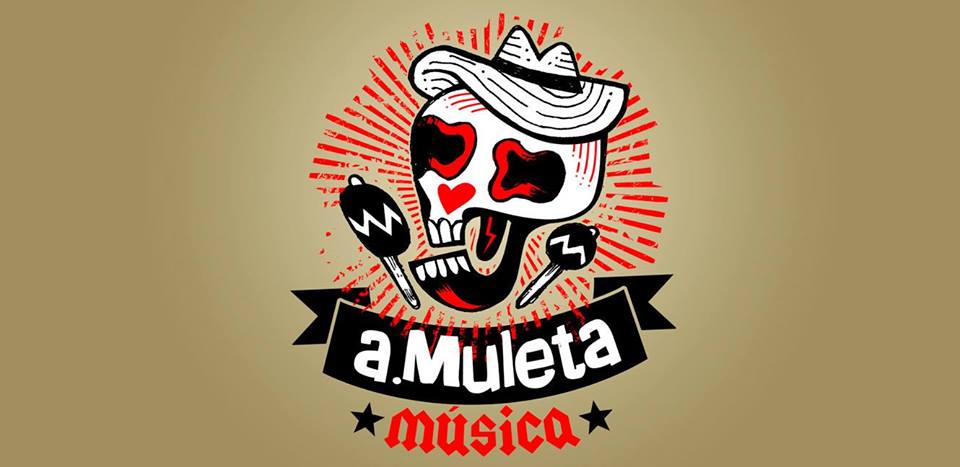 Ratola is the project that Cristian Gigena began 8 years ago in Campa City (Buenos Aires). The original idea was to rescue with only his guitar and his voice all the songs left out of his rock pop band Patatas Voladoras. With this project he already release two oficial albums and several web CDs with different artists. Given already has presented his songs in Argentina, Spain and Italy.
Tony Ávila invites
This is the personal invitation of the singer song writer to his public:
"Hey there friends! Remember we will be this Saturday at 7:30 pm in EnGuayabera, Casa de la Trova, Alamar. Also on Sunday in Pabellon Cuba at 6:00 pm. For that occasion we will broadcasting live on the internet so all our friends abroad can watch us. See you then"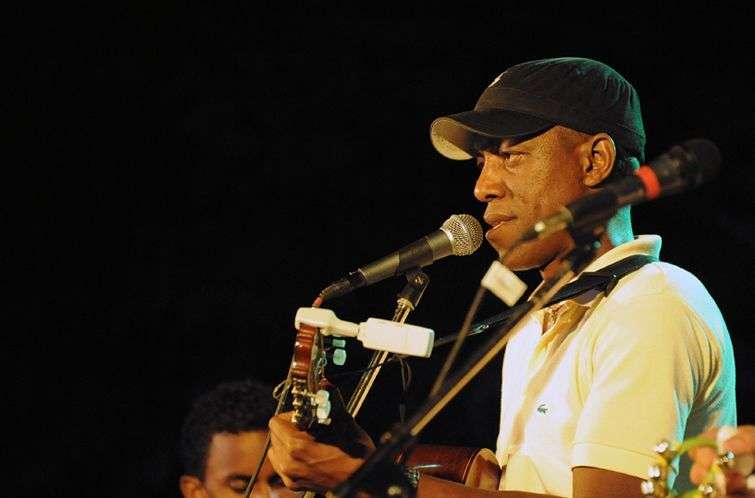 El Corner says goodbye to summer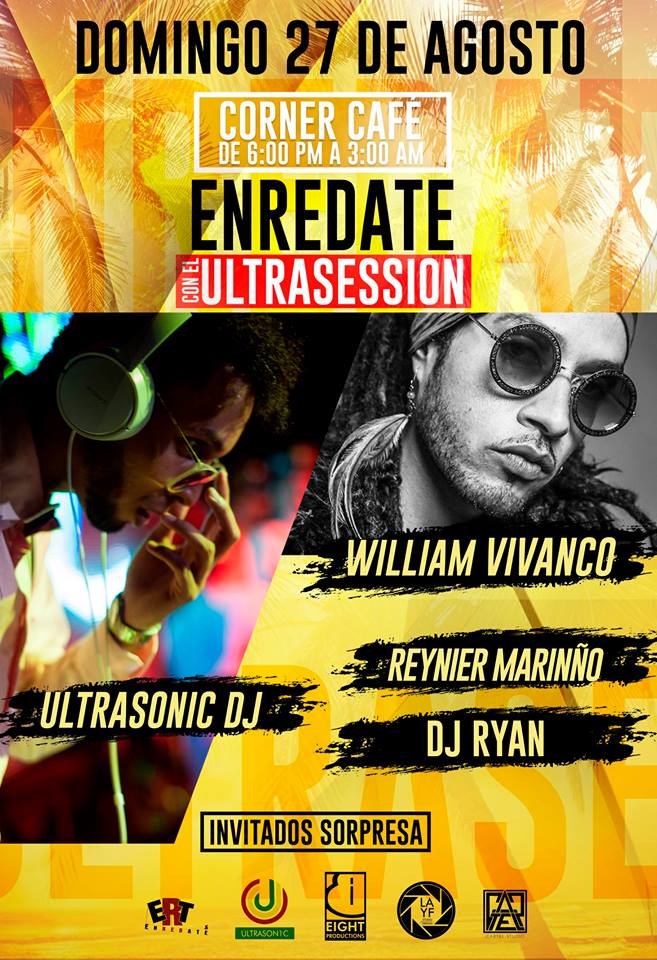 Lets dance!
The Artistic Representations Agency Musicalia propose several concerts for the last week of August. You can choose but almost everything is for dancing.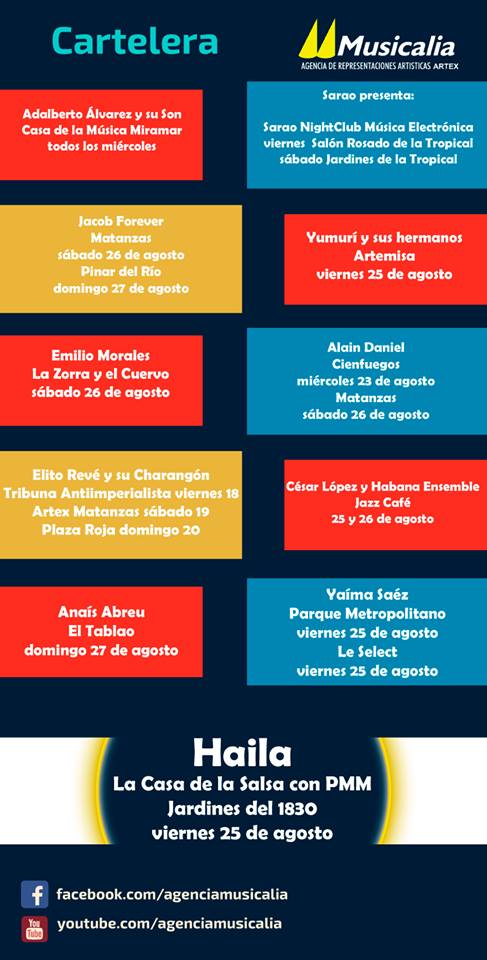 New in El Sotano
Politica de familia, written by Cuban Raul Enriquez, is the proposal of Aries Theatre Company. You can see the play in El Sotano Theatre Fridays and Saturdays at 8:30 pm, and on Sundays at 5:00 pm.
A little bit of everything
At 8:15 pm in FAC there will be a special presentation of documentary El gato de La Habana, with his director Dacio Malta, Nave 3.
Same Place at 10:00 pm, Creación numero 2 (no lo llames poder).
Mezcla Group, 11:00 pm, Nave 4. By 12:00 am, Open Jam with Jesus Pupo and guests, Nave 1. Pupo is the young pianist, awarder in JoJazz contest 2012.
Tomorrow at 9:00 pm in Nave 3 you can see several cuban designers fashion shows. In Nave 4 will be Nube Roja at 11:00 pm, and one hour later in Nave , rock and roll with Luces de neon.
On Sunday will be the play Mujeres de la luna by Teatro de la Luna at 9:00 pm, Nave 3. By 10:00 pm in Nave 1 you will find session Dj producers with D'vazz Brothers. One hour later there will be a concert of Orlando Valle (Maraca) in Nave 4.
A comedia duet
Mella Theatre invite to the comedian show Kike Quinones y Mentepollo this weekend (Fridays and Saturdays, 8:30 pm. Sundays 5:00 pm).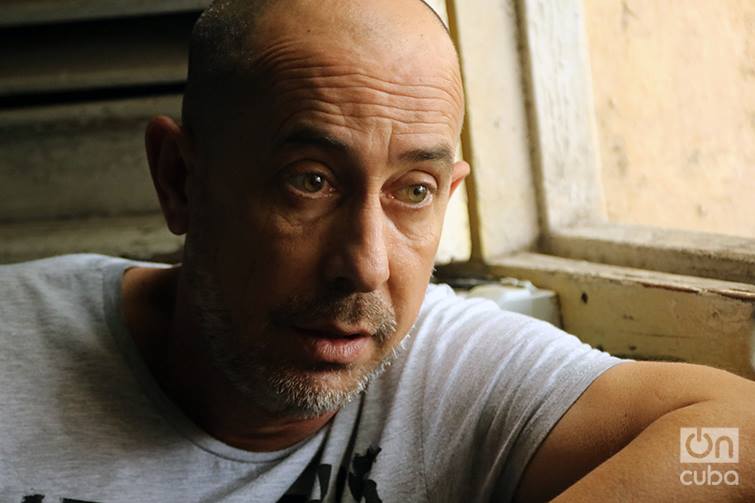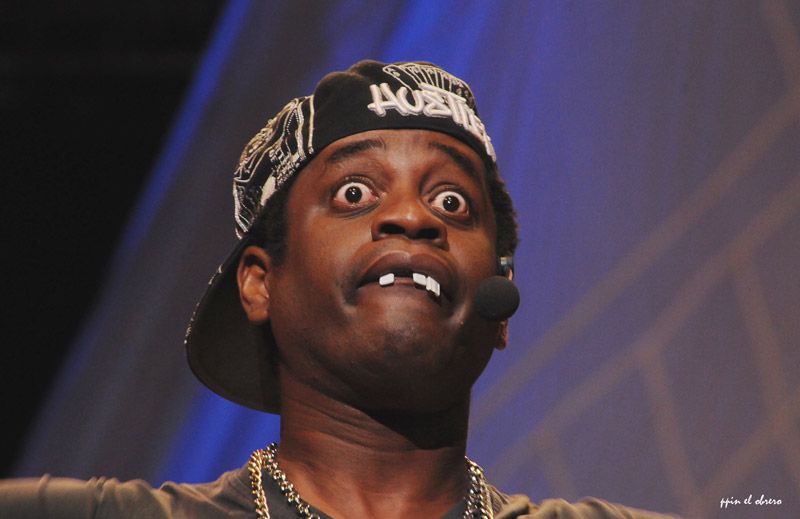 For children
Next Wednesday, 3:00 pm, will be presented two titles for children in Salon de Mayo of Pabellon Cuba.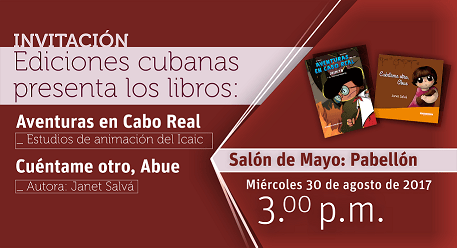 In Pabellon
(Tuesdays to Fridays from 2:00 pm to 8:00 pm. Saturdays and Sundays from 10:00 am to 8:00 pm)
Friday 25th
4:00 pm Salon de Mayo: CD presentation with the protagonist of album: Enrique Pla, el Drum de Cuba.
5:00 pm La Pergola: Silvio Alejandro in a special concert dedicated to singer-song writer women. Guests: Marta Campos, Heidi Igualada and Yahima Orozco.
6:00 pm Central Stage: Frank Delgado and his group in concert.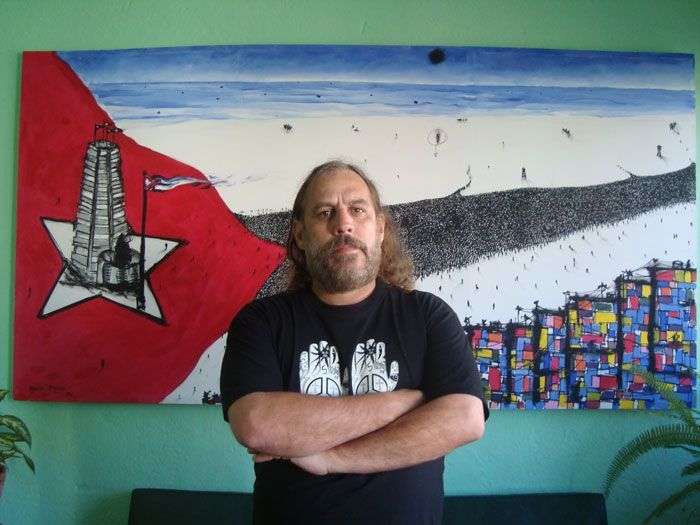 Saturday 26th
11:00 am Central Stage: Children Show. Jacquie and Dimas.
2:00 pm La Pergola: Roads to Art with Marianela Dufflar.
6:00 pm Central Stage: Concert with Cucurucho Valdes and his group.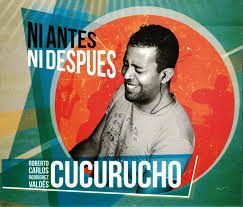 Sunday 27th
11:00 am Central Stage: Children Show. Bruja Cascarita and Ramses magician.
4:00 pm La Pergola: Cuban country concert: Son por Cuatro Group, Gina Garcia, Sindy Torres and Jorge Luis Hernandez.
6:00 pm Central Stage: Tony Avila and his group in concert.