San Juan de los Remedios, simply referred to as "Remedios" by people in Cuba, is turning 500 years old this June.
One of the first cities founded by the Spanish colonizers, Remedios is one of those places you can visit to get a better idea of what those colonies must have looked like in the Caribbean.
Located in the central province of Villa Calra, it is renowned as the cradle of a traditional festivity called "Las Parrandas," and, to a lesser extent, as a place that repeatedly had to deal with attacks by pirates and privateers.
The town has also the only central plaza flanked by two churches, one across the other, as an eloquent metaphor of the many disputes and contradictions it has witnessed.
Now that Remedios is half a millenium old, its only aspiration is to be valued as an indispensable city, being unique as it is, and to reach the prosperity its people have always dreamed of, maybe from the hand of tourism.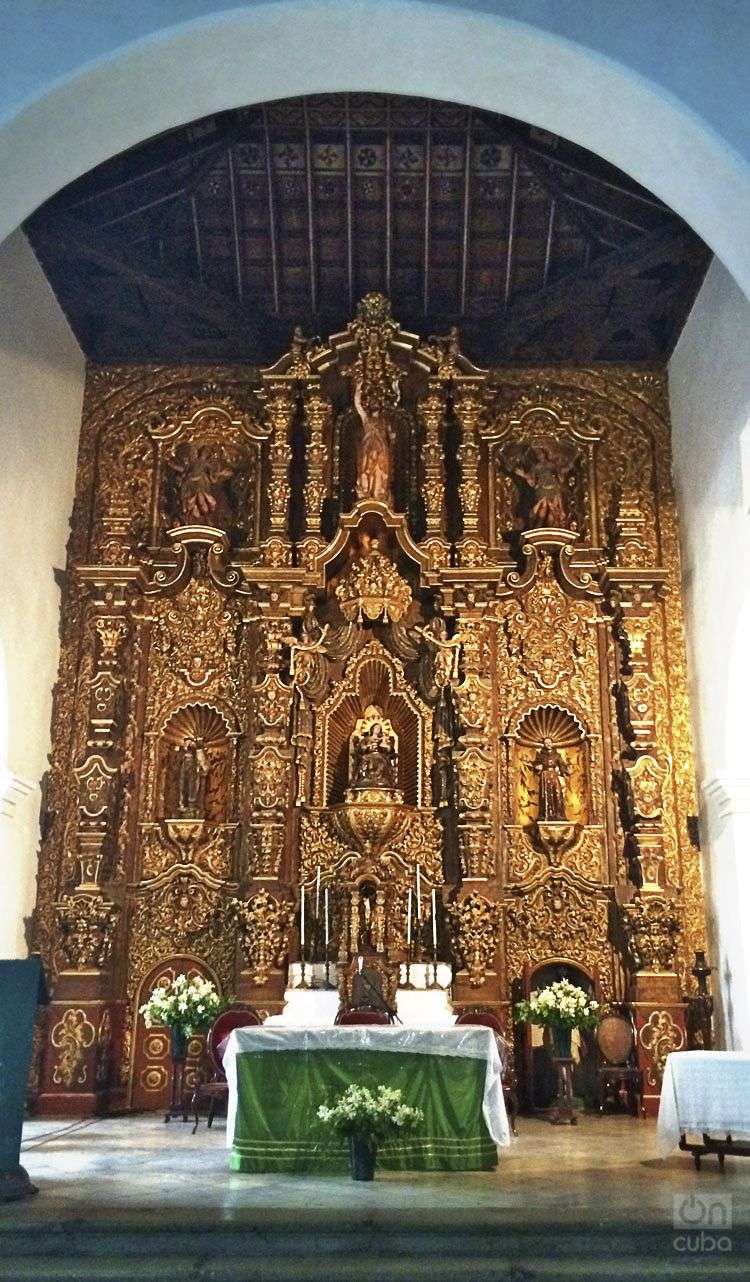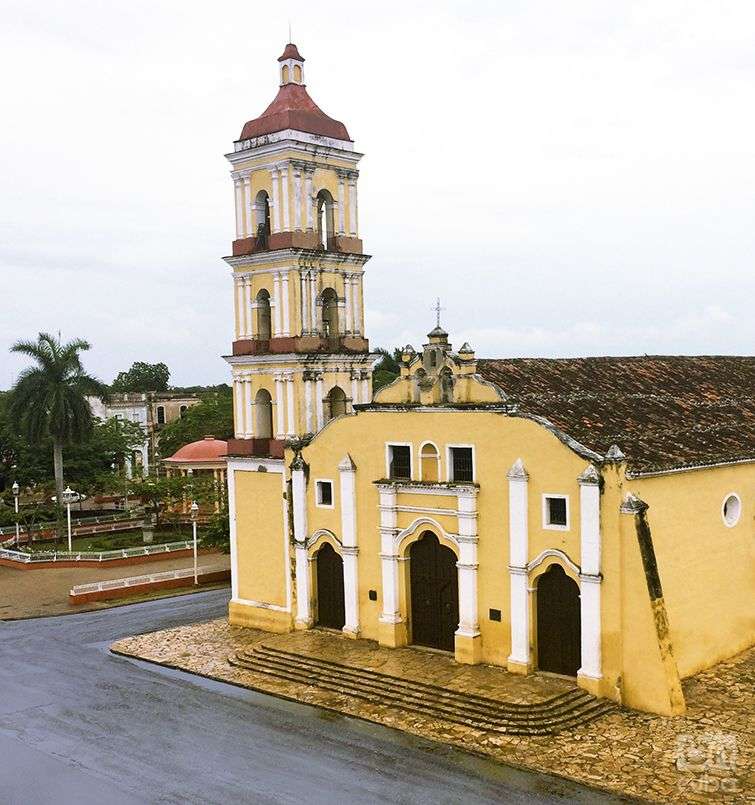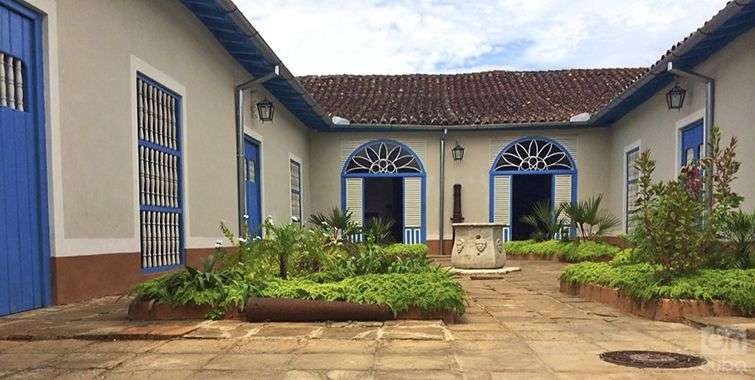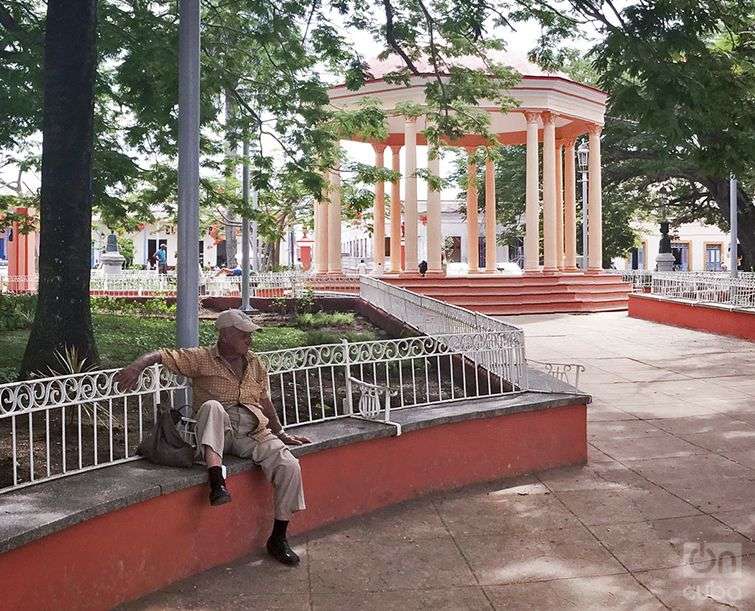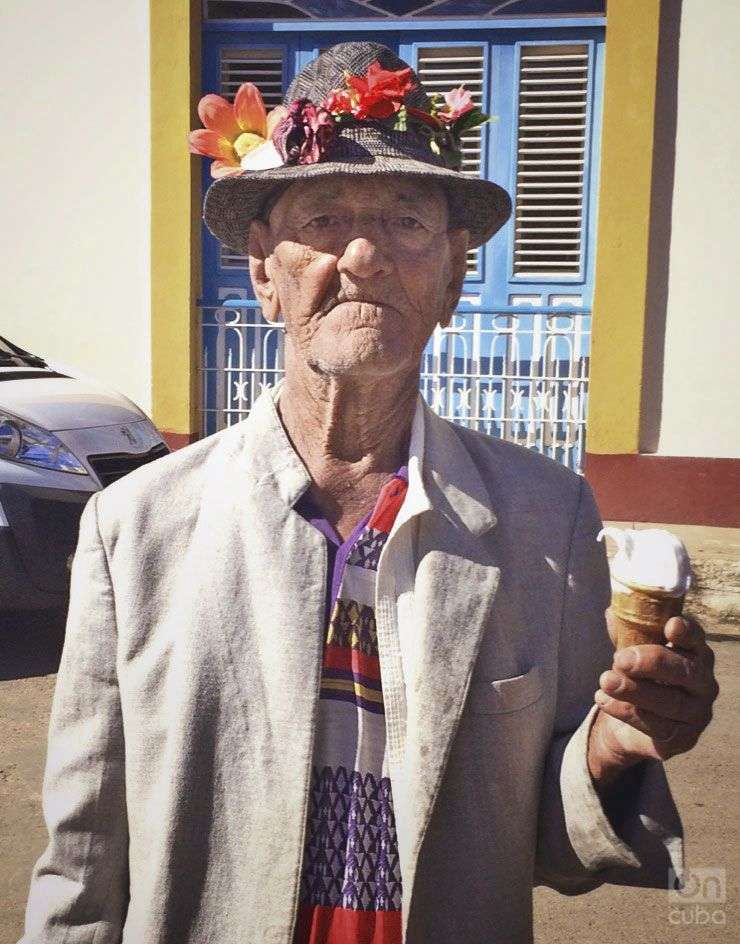 Authors