We will start this week with Visual Arts so you can be update about contemporary Cuban art. On that line, we recommend the expo in Studio Workshop Mena gathering a total of 60 Cubans and American artists to build bridges. Take a look further down and you'll know more. But don't forget that the Havana Theater Festival is still on, and if you haven't seen anything yet… run! In Music, as usual, there're a lot going on, starting today with a Silvio's concert, the 86th. Also, for all the folks in Miami, we have Ibeyi over there. In Literature, there's the presentation of digital magazine Apulpso. In Cinema, will take place the Premier of the short film Roma and of course the Muestra Joven's party. And in FAC, the regular… a bit of everything!
These are just some suggestions so you have an idea. Now keep reading to find what you're looking for. It's there. See you around!
The 7th rehearsal
The Development Center for Visual Arts and the National Council of Visual Arts will inaugurate today, at 7 p.m., the 7th edition of Salón de Arte Cubano Contemporáneo. With the title Un ensayo de colaboración, the Salón will last until January 2018. It will be focus in the need of coexistence and collaboration in its whole plurality in benefit of creation and future.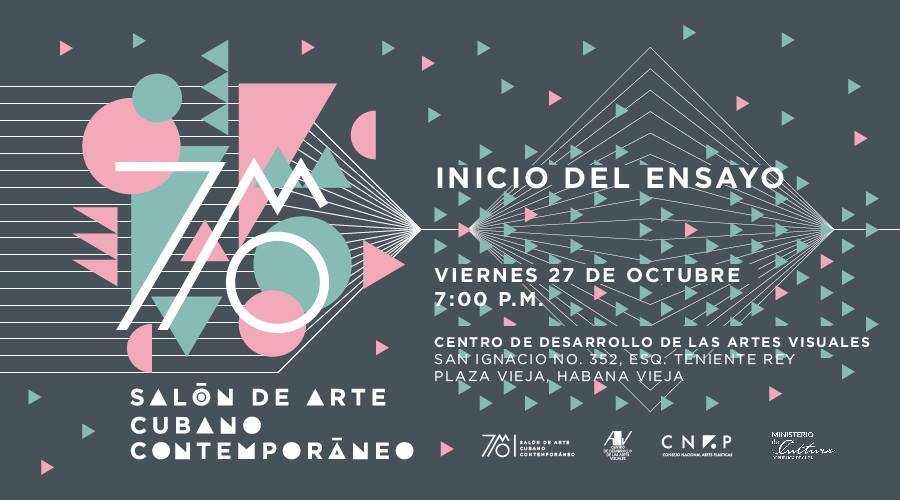 The exhibit rehearsal will count with more than 40 projects as well as interventions, conferences and workshops about national artistic productions that will be happening in the Development Center and other places in within the country.
You can check here the full program starting today until November 30th.

Bridges Not Walls
30 Cuban artists and 30 American will get together to teardown walls in this expo. It will be inaugurated today, at 6 p.m., in Studio Workshop Mena (54 St. and 21 St., Playa). The show is organized by Rigoberto Mena Abstracto and curated by Kay Hurley, Yudith Vargas Riverón and Jens G. Rosenkrantz Jr.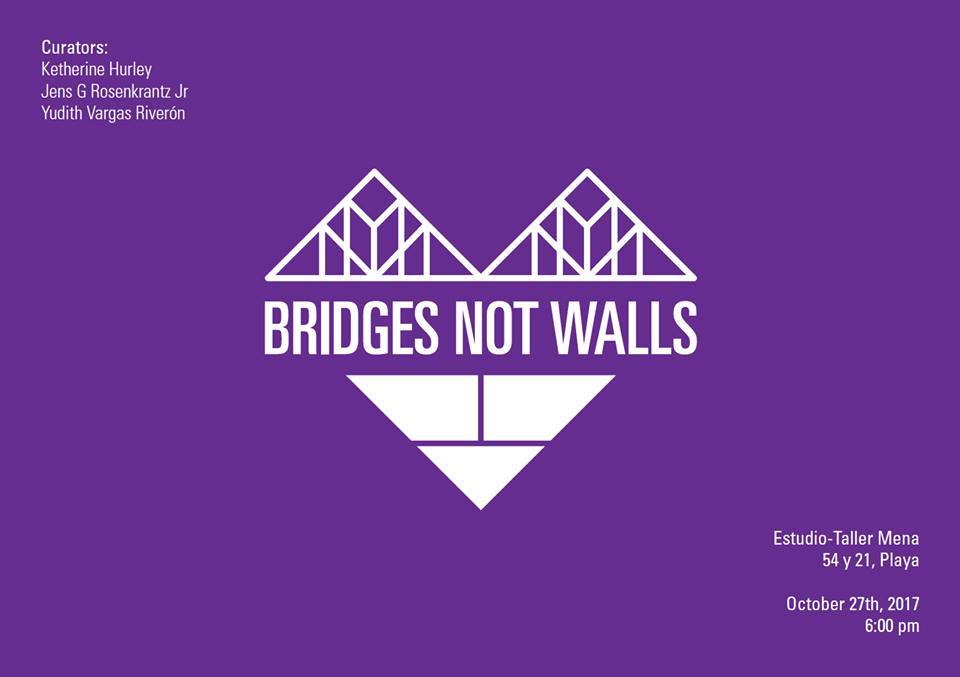 Common territory 7
This is the title of the collective expo that will be inaugurated today, at 5 p.m., in the Serigraphy Workshop René Portocarrero.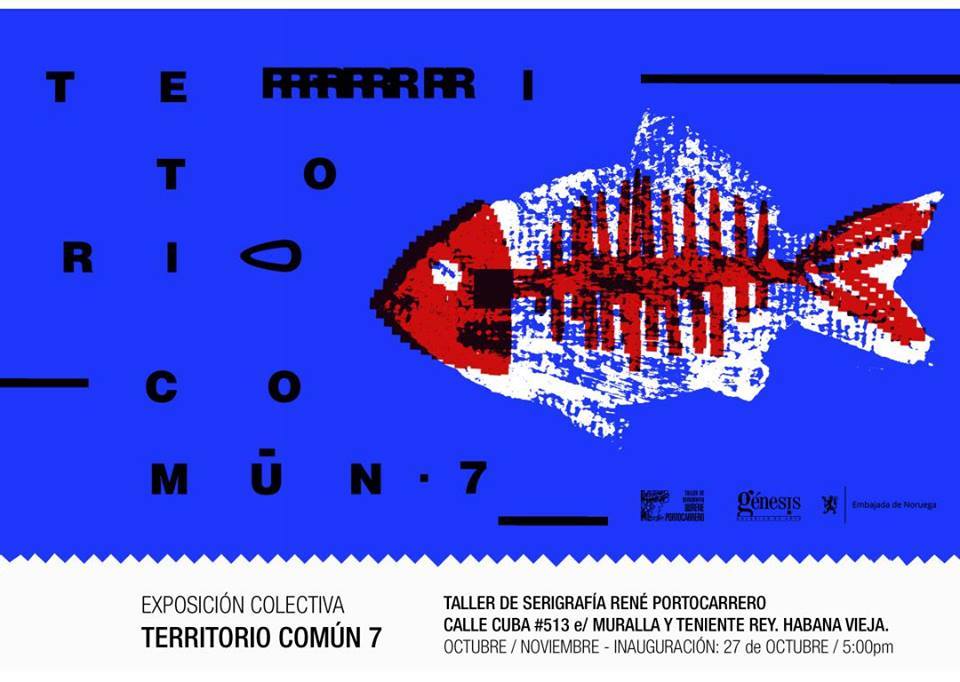 Still in Festival
You have until Sunday to keep enjoying of the Theater Festival. Here's again the full program so you can choose: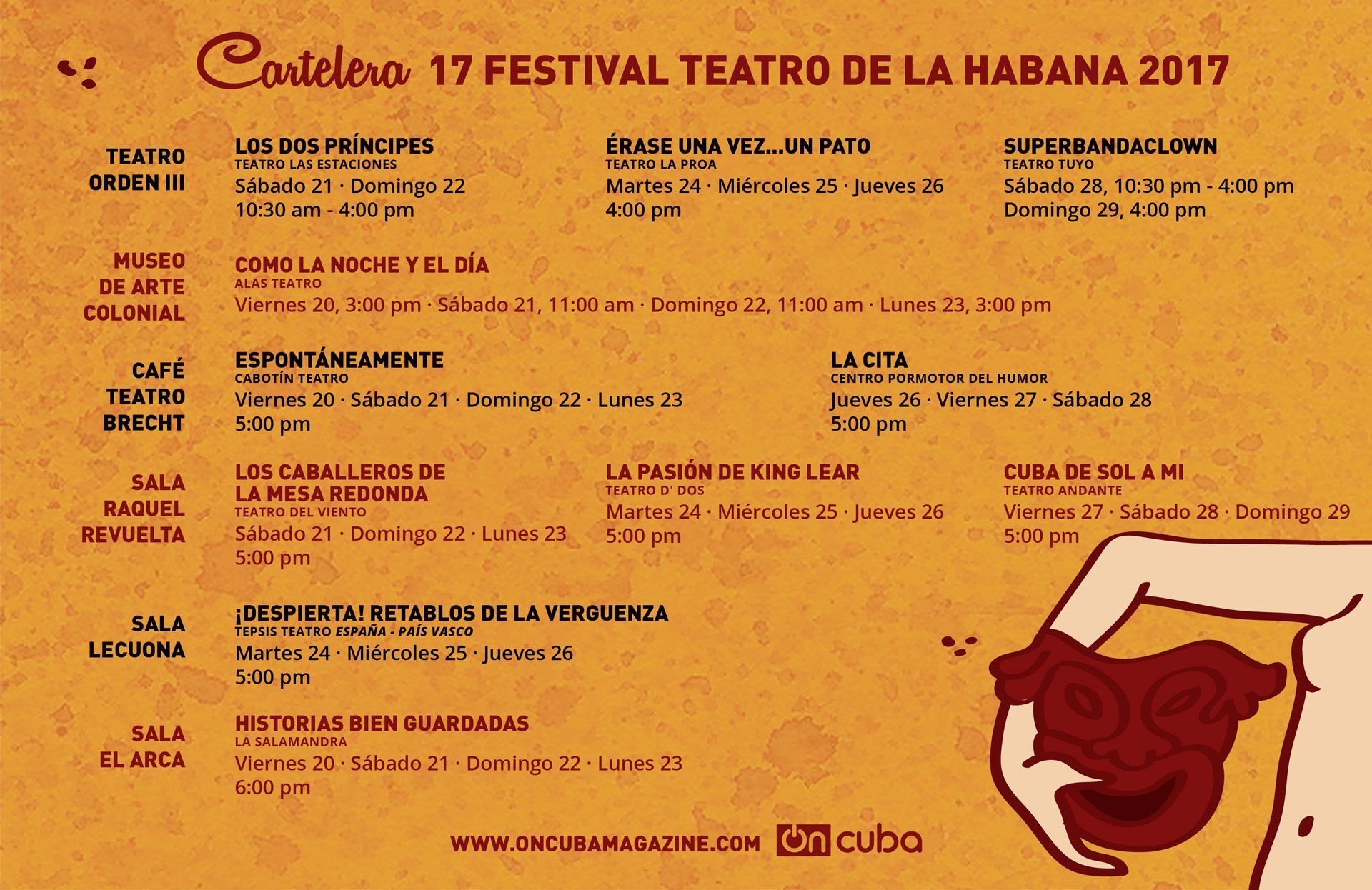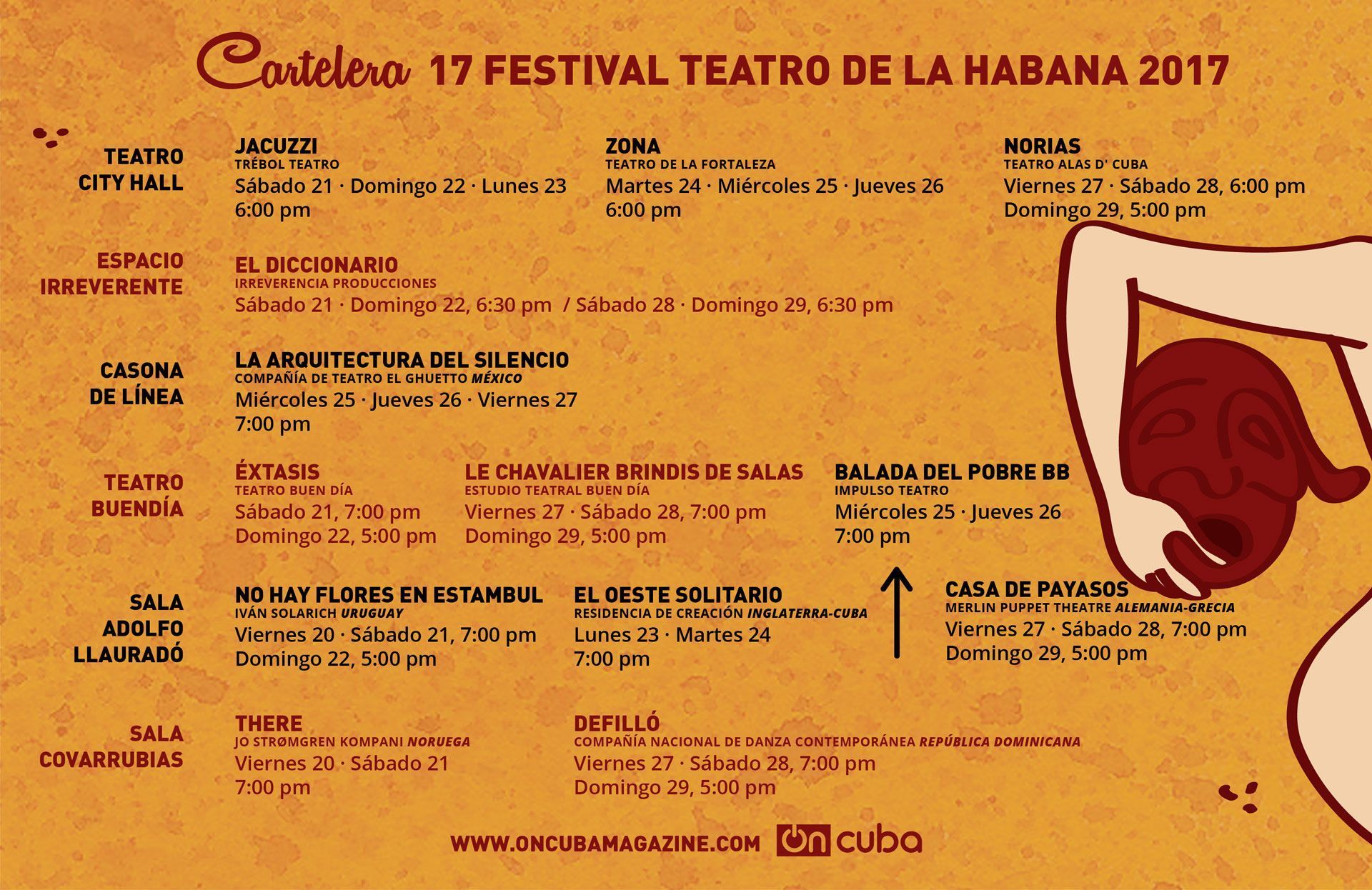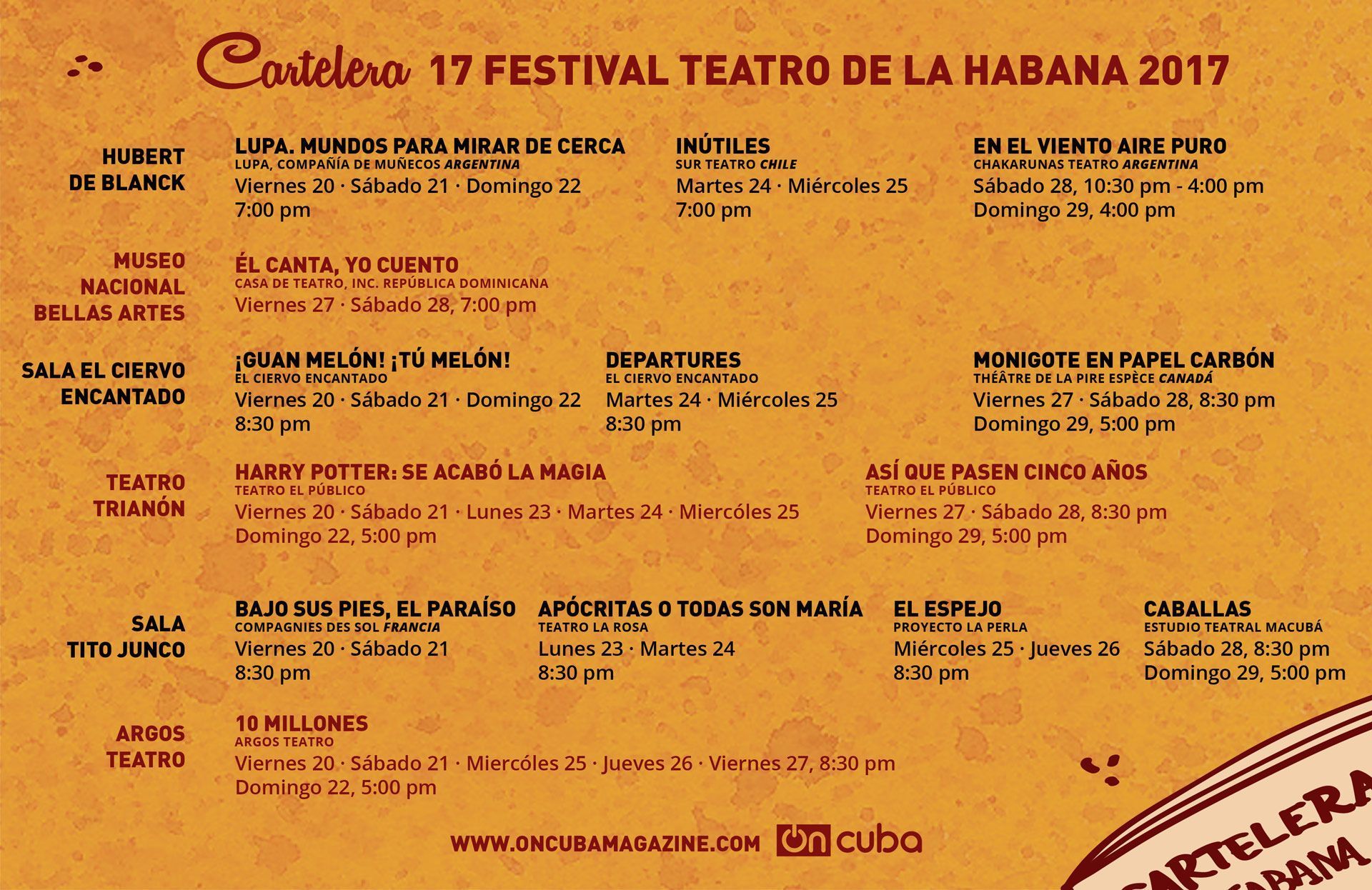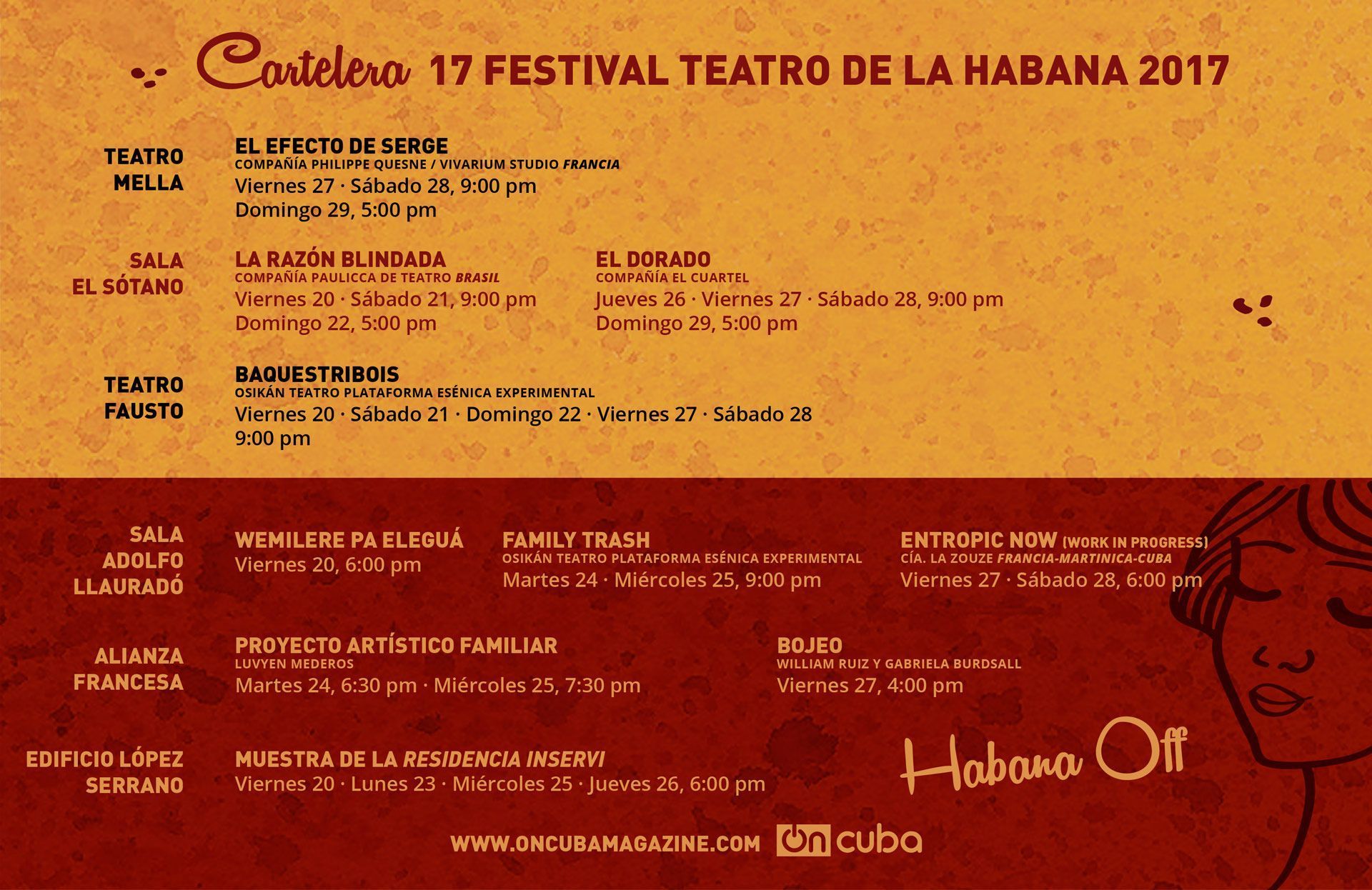 Dramatic reading
The dramatic reading of Don Quijote's will by Miguel de Cervantes, will take place tomorrow by academic and actor José Luis Gómez. It is part of the activities of Huelvacultura (Hispanic Culture Cycle in Havana) and it will happen in Café Teatro Bertolt Bretch at 4 p.m.

86 times all over the neighborhoods
Silvio Rodríguez will offer his 86th concert today at 6 p.m., as part of his Neighborhoods Tour. It will be in Cojimar town: San Marcos St. between A St. and Malecón (in front of the Tower and the Hemingway's statue). Silvio will be together with Niurka González (flute and clarinet), Jorge Aragón (piano), Jorge Reyes (bass), Emilio Vega (percussion) and Oliver Valdés (drums). Guest artist will be Alejandro Filio.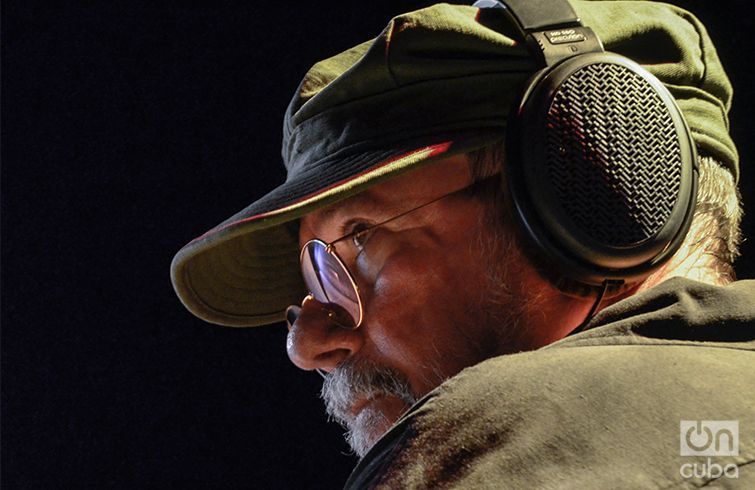 Ibeyi in Miami
Tomorrow, at 8 p.m., in North Beach Bandshell. Tickets in www.seetickets.us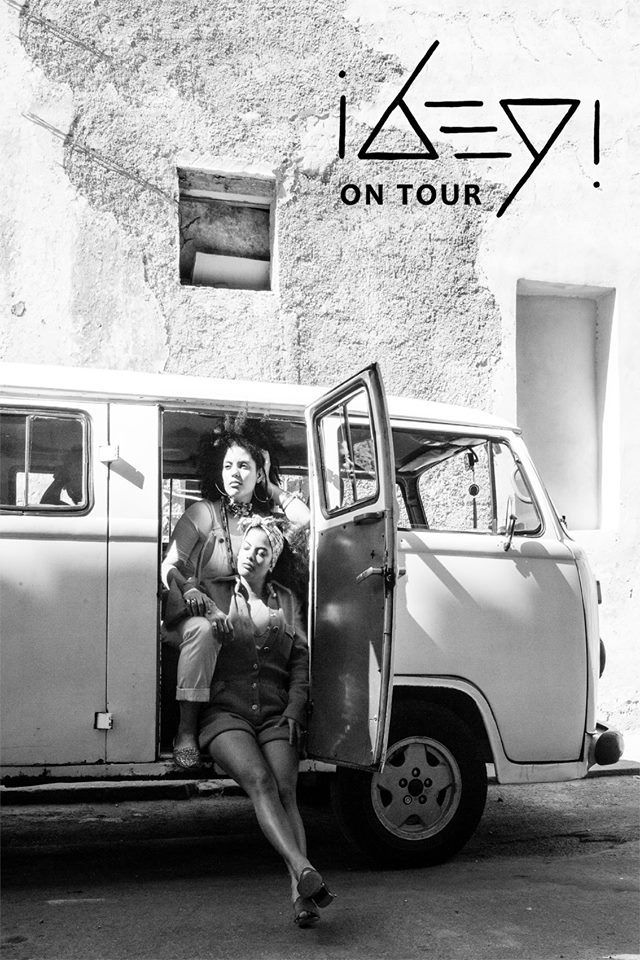 Abstraction in Efe
This Sunday, 10 p.m., the Cuban electronic music's record label will present its Abstraction Showcase in Efe Bar. That's how they'll celebrate the arrival to Cuba of German DJ Ellen Allien. They'll be also filming an stop for the "Abstraction Experience 002".
Aviones de papel
Jan Cruz will offer a concert next Tuesday 31st, at 9 p.m., in BuleBar 66 (San Rafael St., 66, between Prado and Consulado).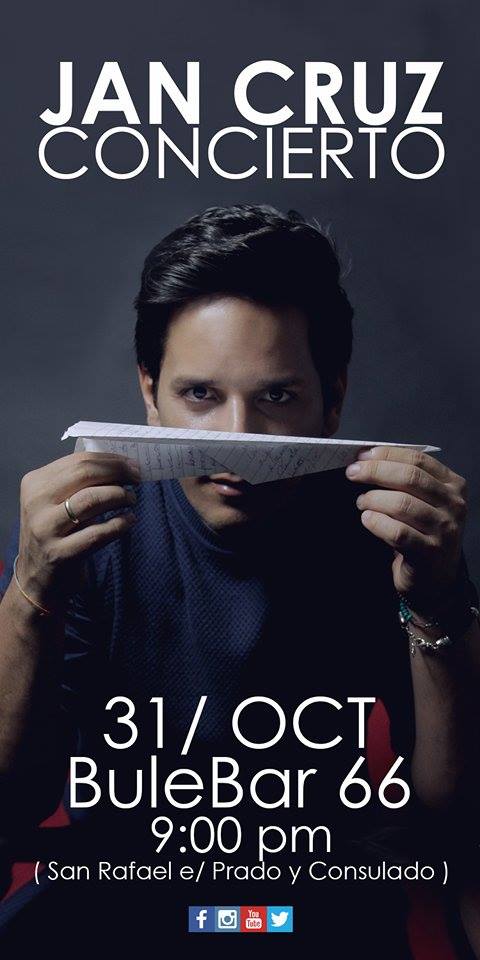 Inti Santana in Argentina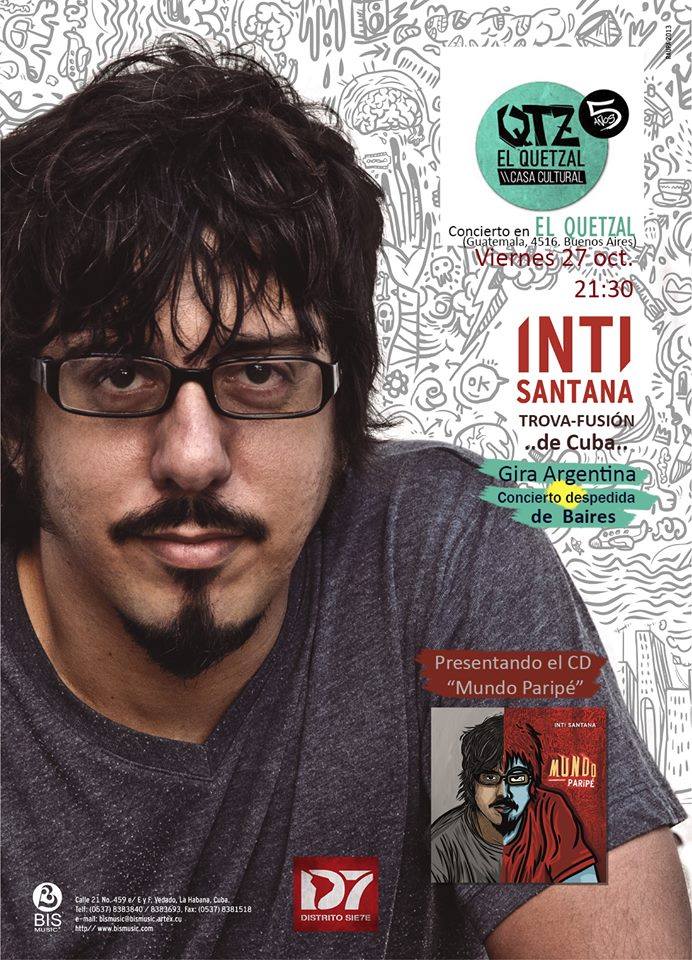 Idania Valdés
Bar-Restaurant La Covacha present Idania Valdés in concert, tomorrow at 9 p.m.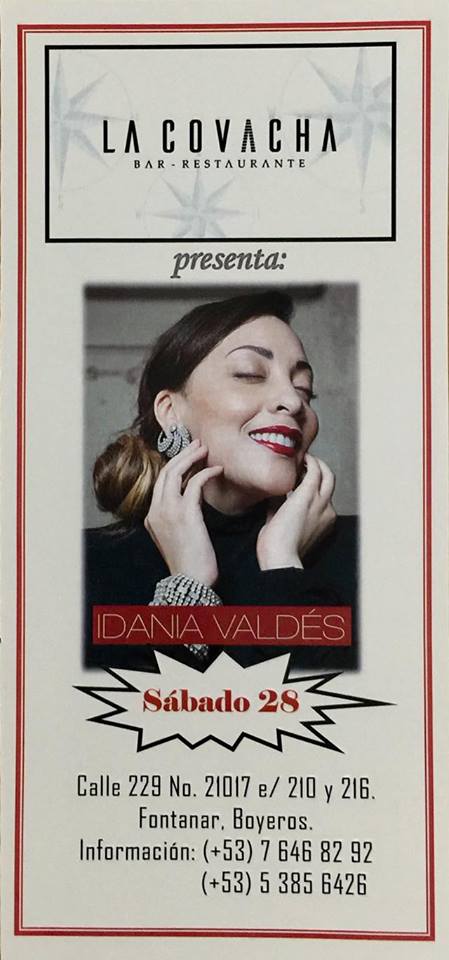 Feel the verse
Frasis group will perform next November 2nd in bar Habaneciendo, Casa de la Música in Galeano, at 11 p.m.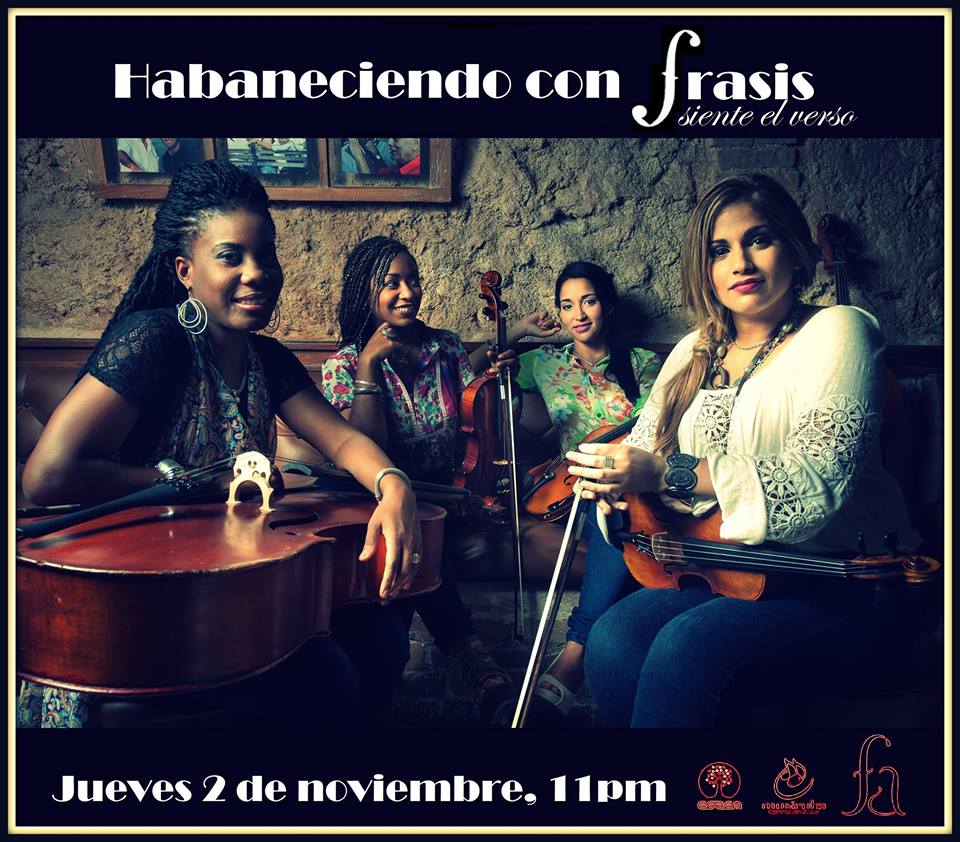 Green light
Oscar Sánchez will be tomorrow, at 9:30 p.m., in La Casa de la Bombilla Verde (11 St. between 6 St. and 8 St., Vedado).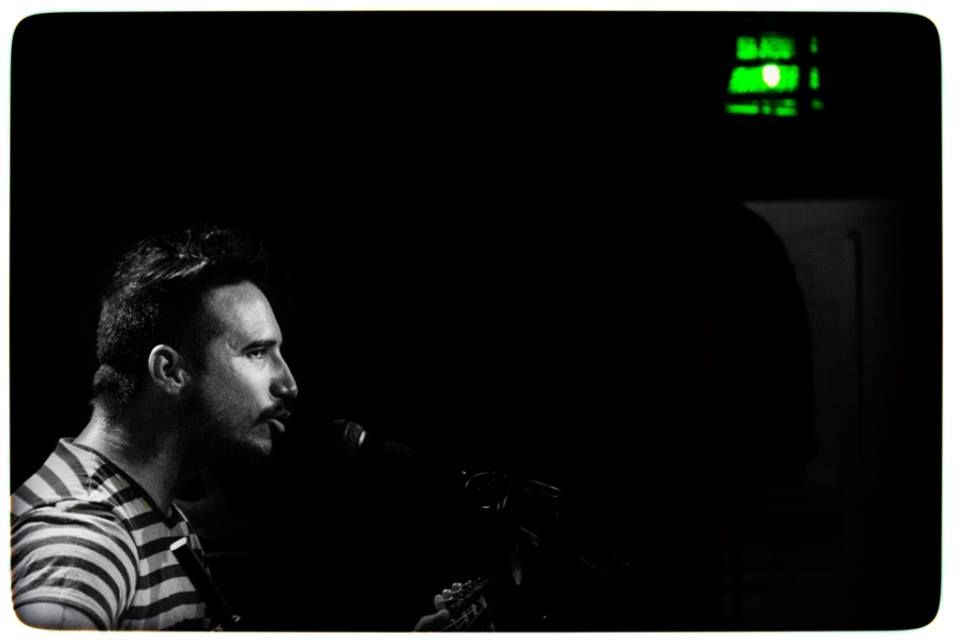 Concert music
The Concert National Band today, at 4 p.m., in the Army Square.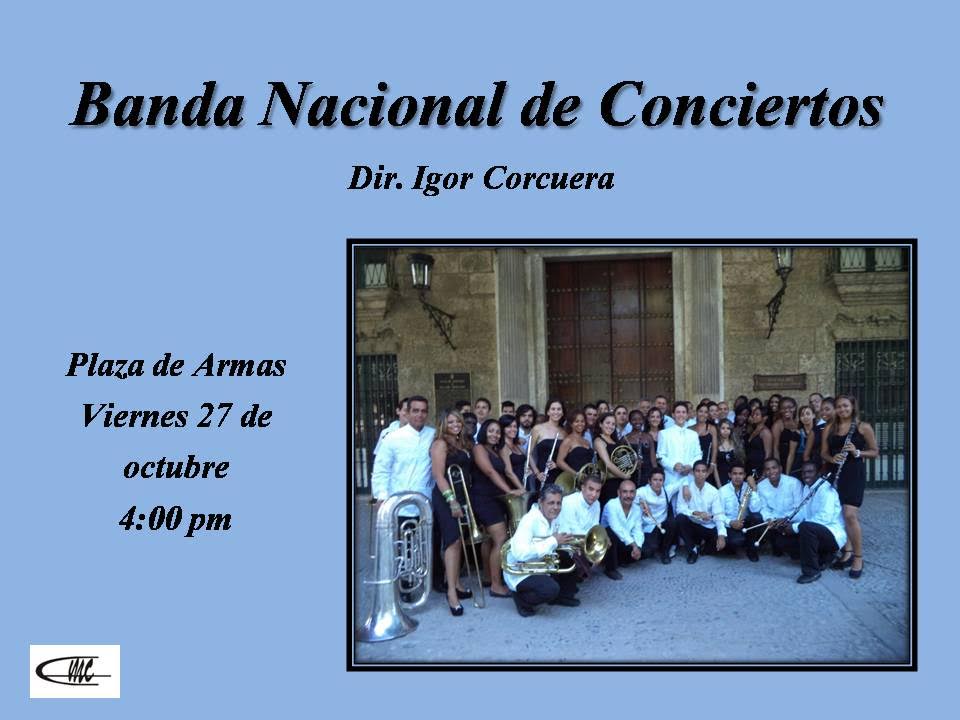 In Tatagua
Live flamenco with Palo de Agua group, this Friday in Bar-Restaurant Tatagua, at 10 p.m.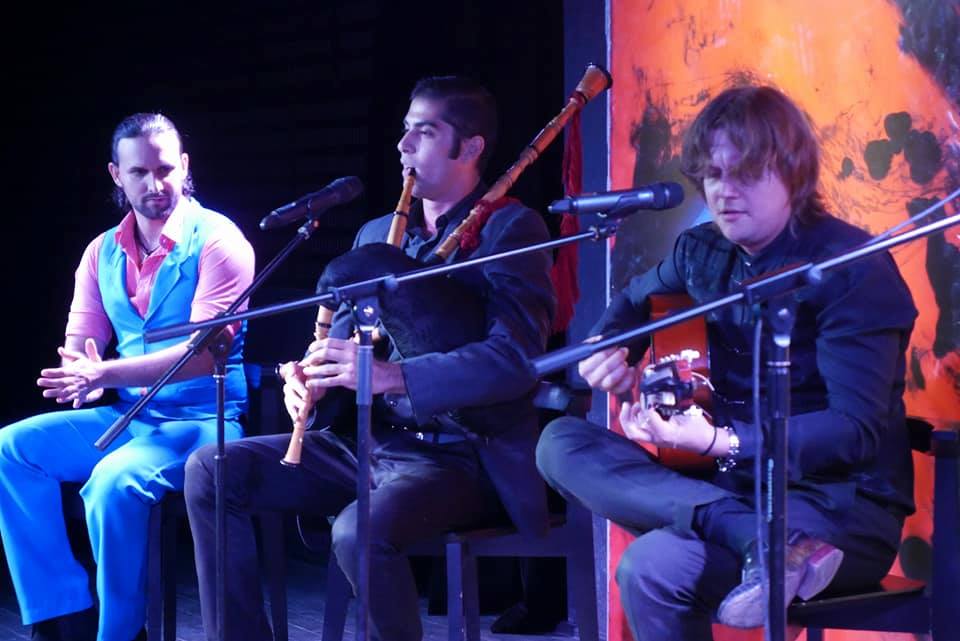 In Pazillo
Carlos Miyares and The Cuban Quartet, today at 10 p.m., in Bar-Restaurant Pazillo. Guests: Wendy Vizcaíno and Karla Vicens.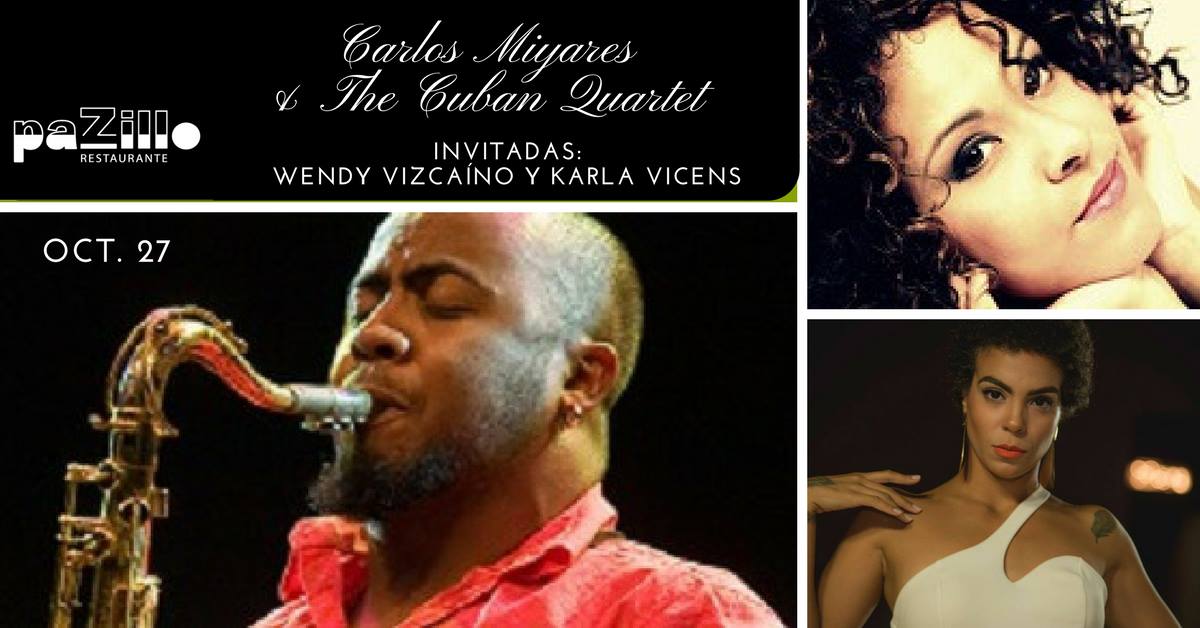 Tomorrow, same place, same hour, will be David Torrens.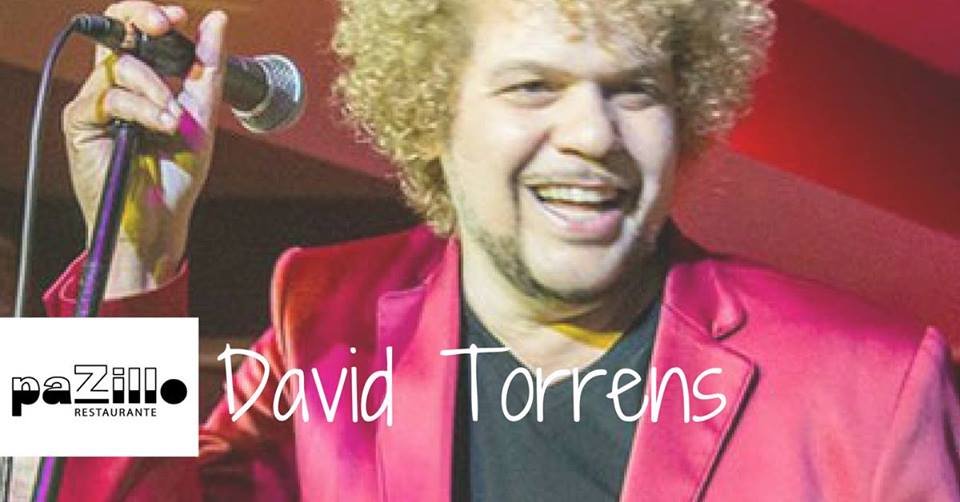 Apulpso
Digital magazine Apulpso's presentation will happen tomorrow, at 1 p.m., in Library Rubén Martínez Villena, in Old Havana.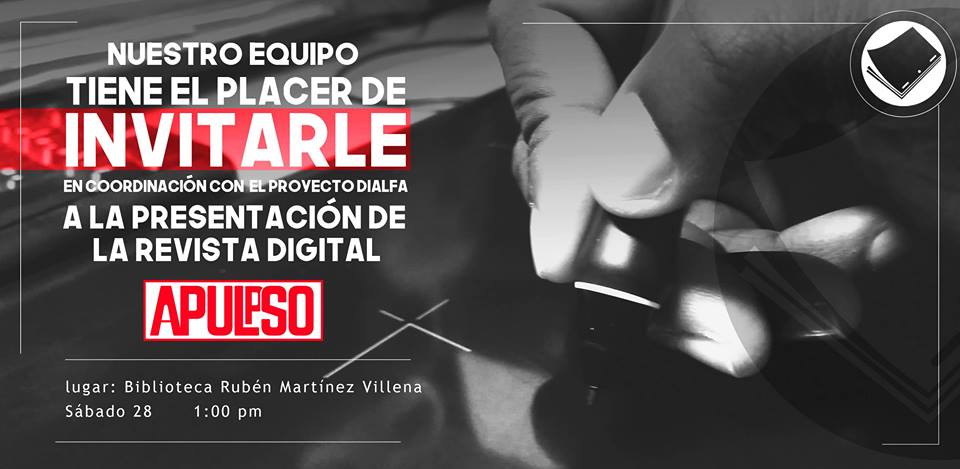 Wear good luck!
Today, at 8:30 p.m., will be the premier of the short film Roma, directed by the young filmmaker Violena Ampudia, in Cultural Cinematographic Center Fresa y Chocolate. Later on, Muestra Joven invites to a green Friday party. This time will be dedicated to the Irish culture and as usual they'll have a dress code: green, clovers or any Irish related items.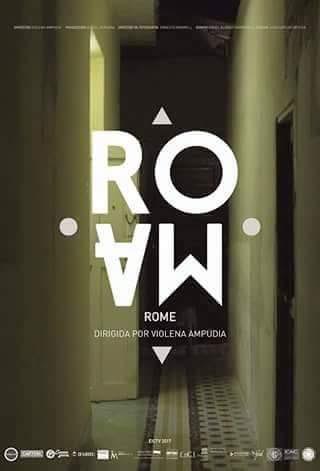 Weekend in FAC
Friday, October 27th
8:30 p.m.: Open master class by Isabel Bustos, choreographer and director of Danza-Teatro Retazos. Nave 3.
9:30 p.m: Play: Momentos by Danza-Teatro Retazos, Nave 3.
9:30 p.m.: Session DJ Producers with Ivan Lejardi. Nave 1.
11:00 p.m.: Oliver Valdés's concert with guests. Nave 4.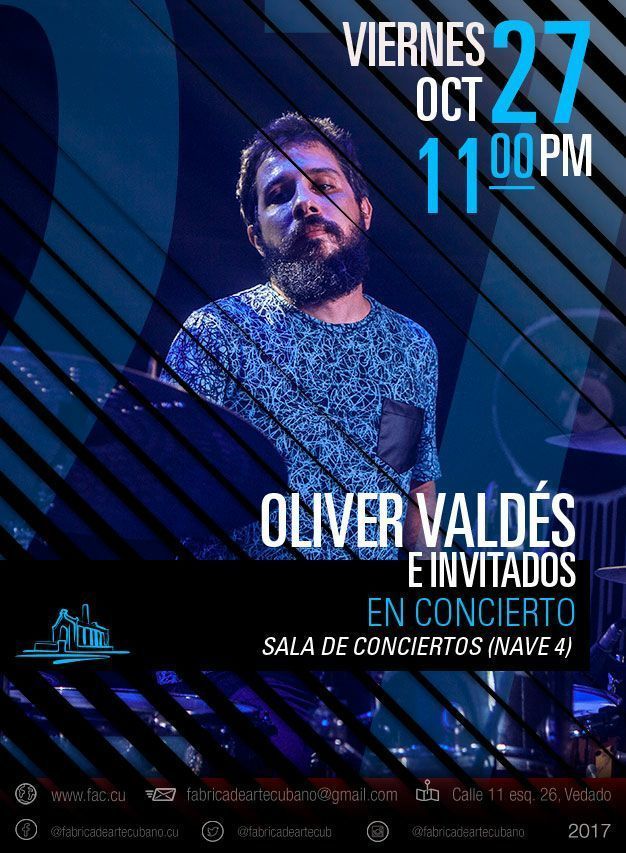 12:00 a.m.: Open Jam with José Portillo and Cauce group. Nave 1.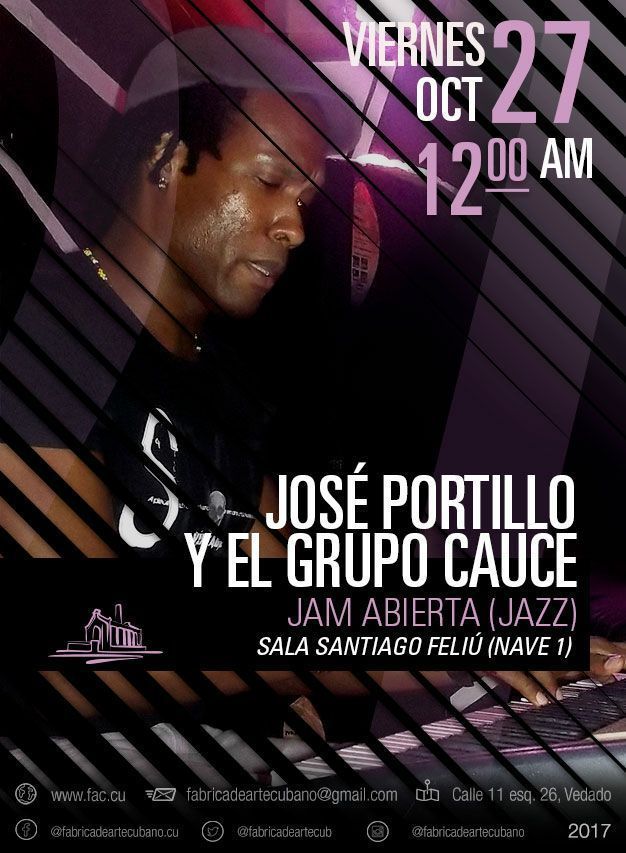 Saturday, October 28th
9:00 p.m.: Fashion show Autumn-Winter Trends 2017-18 with "ROPATK" Project. World fashion trends adapted to Cuban weather. Nave 3.
11:00 p.m.: Zule Guerra in concert. Nave 4.
12:00 a.m.: Rock and Roll in FAC with Luces Verdes band. Nave 1.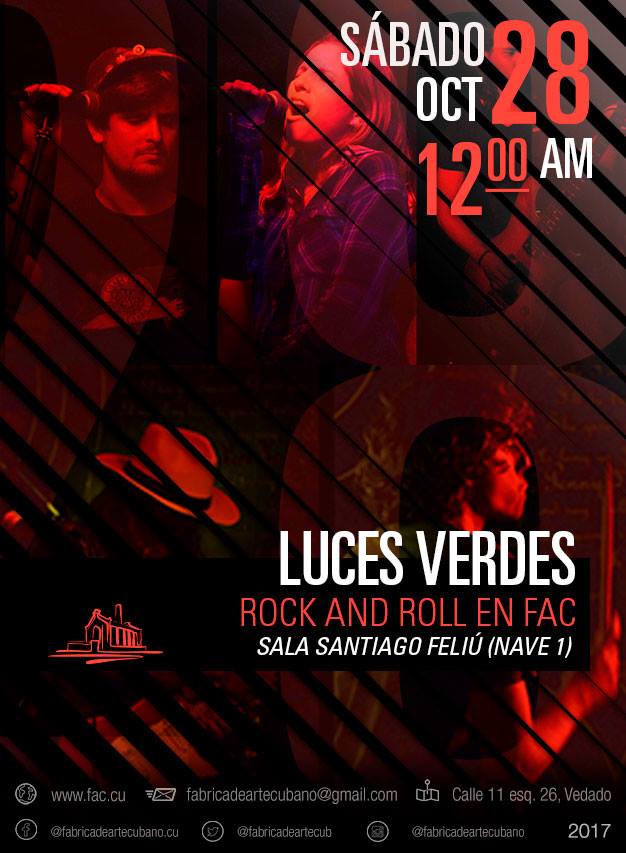 Sunday, October 29th
9:00 p.m.: Play: La Cita, directed by Osvaldo Doimeadiós. Nave 3.
10:00 p.m.: Young group Ceda el Paso in concert. Nave 1.
11:00 p.m.: Michel Herrera in concert. Nave 4.
11:30 p.m.: Session DJ Producers with Ivan Lejardi. Nave 1.

Authors